It's sizzling hot here in Northern California today, the kind of day where you stay inside with the air conditioning blasting and a bowl (or a tub) of rocky road ice cream on your lap.
Definitely not knitting weather.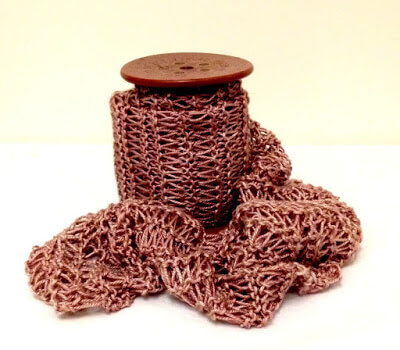 However, early this morning I finally finished knitting this scarf, which I started in
February of 2012
.
I've always known I'm a slow knitter, but 3 1/2 years for a simple
drop stitch scarf
is a record for me.
In any case, I'm pleased with how it turned out and might actually keep it for myself. The yarn is
hand painted silk
and so soft and lovely. It's fingering weight that I knit with a size 8 needle.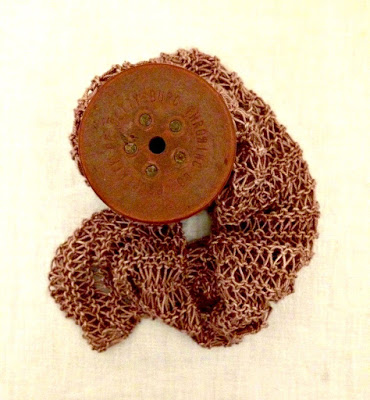 Hope you are staying cool.