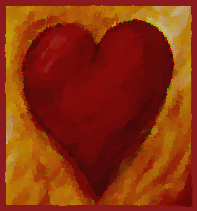 Hi friends! Thanks for all of your compliments on my paperless ATC, it was wonderful to receive such positive feedback. Sitting alone in my art studio/bedroom (except for the cats, of course), it's hard to tell if my crafty attempts are a) silly b) mediocre c) kind of beautiful. Thank goodness for supportive bloggy friends.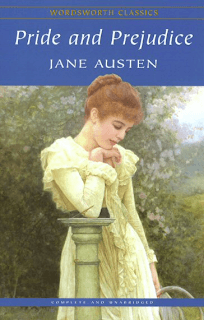 I am still obsessed with Pride & Prejudice. I'm not sure why some stories speak to the psyche in such a profound way, but that one has captivated me. I'm in the middle of watching the BBC television series from 1980 and getting a big kick out of it. It is sooooo low budget it's like watching a school play, but that adds to the charm. I like the actress who plays Elizabeth and the actor who is Darcy. So far it is extremely faithful to the book, even the dialogue.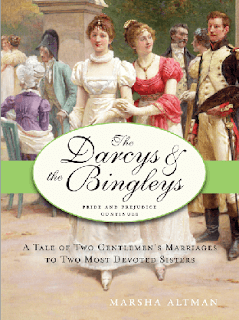 Last weekend I made an important discovery at a used bookstore-- Pride & Prejudice is almost a genre on to itself. There are books that tell the story through Darcy's eyes, describe the early years of their marriage, relate stories of the Darcy's imagined children, cousins, nieces, nephews, etc. There are even a couple versions with Darcy as a vampire! Did everyone know about this but me? I'm so happy to have a seemingly endless supply of P&P books to read.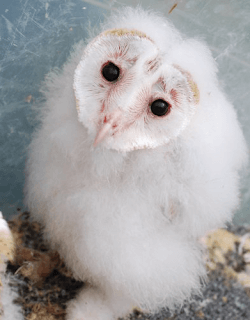 In non-Darcy news, do you remember that I mentioned we have Barn Owl babies at my local park? I haven't seen them yet, but a kind blogger left a comment on that post with a link to the
Barn Owl Box
, streaming live video of a mama Barn Owl named Molly and her four babies. It is fascinating! (And sometimes kind of gross.) During the day it's mainly the babies alone in the box, but if you tune in between 8:30pm and 9:30pm PDT you might see mama Molly (or papa McGee) land on top of the owl box with a food delivery for their babies and toss it inside. It is almost as addictive as Pride & Prejudice.
Last but not least, pop over to
GerryArt
for a chance to win a cute tote and two wallets, handmade by Gerry. Tomorrow is the last day, so please hurry!