You might remember in my last post I complained mentioned that I didn't have any luck getting a picture of a Great Blue Heron at the wildlife refuge on Saturday.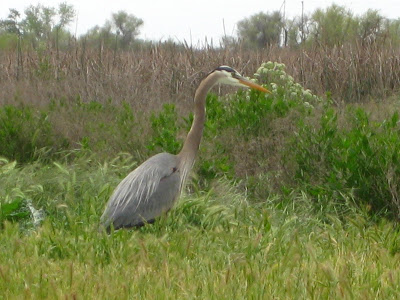 Well, I went back there the next morning after spending the night at a Best Western close to the refuge and finally got a photo of one. This guy was like, "Go ahead, take my picture, do you need me to turn to the left a bit? Shall I give you pouty?" It was a bit stunning after they'd been running (flying) away from me like crazy the previous day.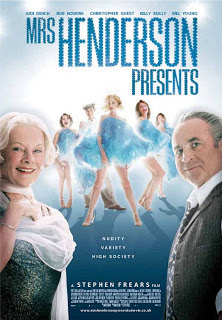 On a completely different subject, I recently watched Mrs. Henderson Presents on DVD and found Judi Dench to be adorable. As I watched the movie, it occurred to me I've never seen a Judi Dench movie I didn't like. She's the bee's knees. I'll admit Notes on a Scandal was kind of dark and creepy, but I didn't dislike it.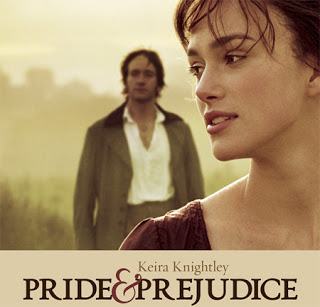 And then while I was at the Best Western, enjoying 10,000 cable channels (that's 9,990 more than I have at home), I caught Pride & Prejudice with Keira Knightley. It's been years since I saw it, and I was taken by surprise when Judi Dench made an appearance. This time she wasn't so adorable, but she was amazing. And I enjoyed watching that movie SO much that I wanted to go out and buy it the next day.

"You have bewitched me, body and soul ..." Shiver.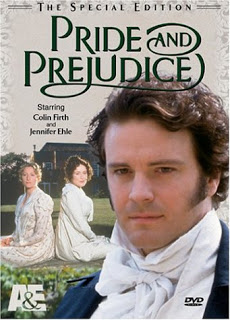 But instead I added the Pride & Prejudice mini-series from 1995 with Colin Firth to the top of my Netflix queue. I'm pretty sure I haven't seen it, and I absolutely love, love, love Colin Firth (and I know many of you do, too). It should arrive in the mail tomorrow and I can't wait to watch it.
Well, I guess that's it. Got a picture of a Great Blue Heron. Judi Dench is amazing. Love that Colin Firth. Jane Austen rocks.

Hope you're having a great week.