I woke up yesterday morning to the strangest sound outside the window. It was like drops of water were falling out of the sky and landing on the ground with a soft patter. I jumped out of bed to look, and sure enough, rain! Plus, it was chilly ... so chilly I actually put on a pair of socks for the first time in months, and used my bedroom heater for the first time since I moved in to my new place. Hurray!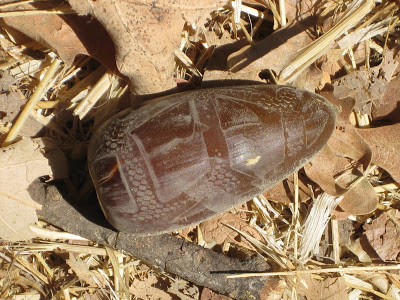 Isn't this acorn cool? I saw it on the ground recently and had to stop and examine it because it looks so unusual. Hard to believe the pattern on it is just dust.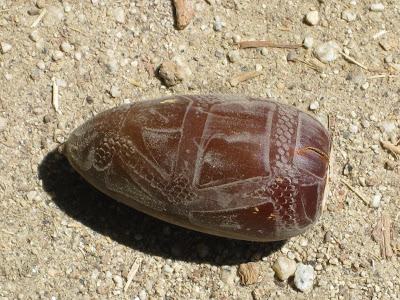 Nature is amazing. I have no idea what made that design, although it looks a bit like the outline of a winged creature.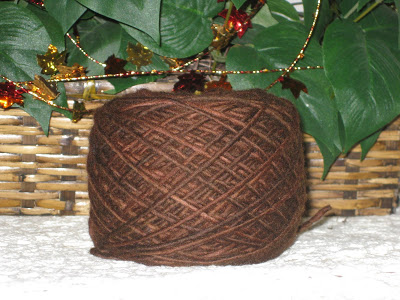 I was under the weather on Sunday, so I only

participated

in the yarn shop hop on Friday evening with a friend. We went to three shops and then out for Thai food. I bought this one little skein of

Malabrigo

on sale. It's isn't the most beautiful color (okay, it's kind of plain and ugly), but they didn't have much of a selection and the price was too good to pass up. It matches some of the other

Malabrigo

in my stash, so I bought it to make a striped felted bag.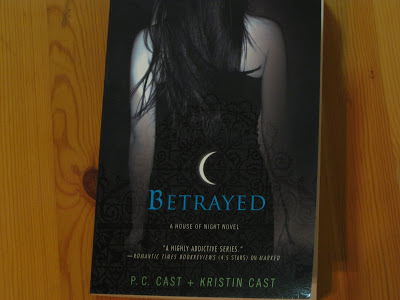 My little sister got me hooked on yet another vampire series. The House of Night books are

definitely

written for teenagers, yet I couldn't put the first one down. I'm halfway through the second one, and I also started watching a new show, The Vampire Diaries, on Thursday nights. I don't know why I'm so into the whole vampire thing now ... I never read any of Anne Rice's books when they were popular or watched Buffy when it was on.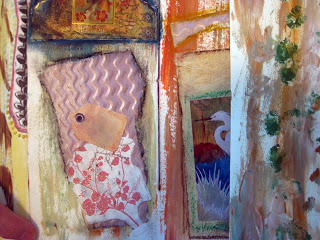 I really do read grown-up books, too. This memoir about birdwatching is pretty good ...

but it could use a vampire or two

.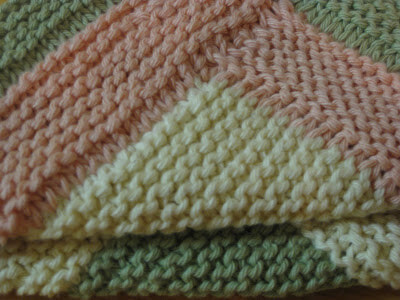 I've been knitting quite a bit, but I can't show you what I'm making because it's part of the It's All About Me swap. This picture is a little hint. Or maybe it's a big hint :o)