The rain is gone and now there is a heatwave in the weekend forecast. Boo! I hope this is the last warm weekend of the year. I want to feel that crispness in the air and break out my long-sleeve sweaters.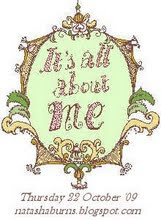 Have you heard about the "It's All About Me" swap sponsored by
Artistic Creations by Natasha Burns
? It has quite a twist-- you make something special for yourself rather than for someone else. I think it's a wonderful way to finally get that project done you've been putting off, especially if your craft projects tend to be gifts for others. I hope you will consider joining in! I'm still trying to decide what to make for myself-- the deadline is a month away, so there is time.

This book, Artist Trading Card Workshop, arrived in the mail yesterday from Amazon, and it has me excited about making more ATC's. I'm eager to learn some new art techniques.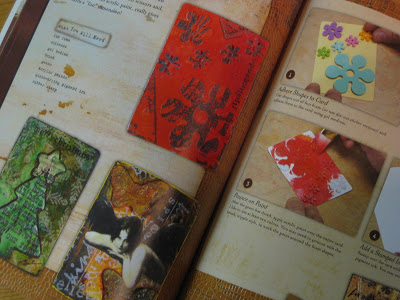 The book has techniques for using phone book paper, fun foam, fabric, fused fiber, and more. I wish it included a few more details in the instructions, but there's enough info to get started and it's fun looking at all of the examples.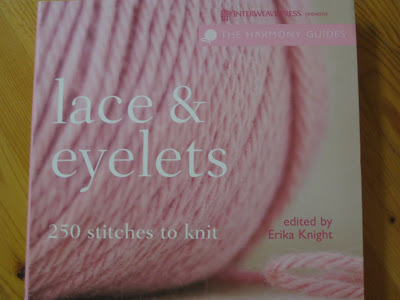 I picked up this book, Lace & Eyelets, at Recycle Bookstore last weekend. When I started knitting, lace was all the rage. Now I think socks are the in thing, but I still love lace.