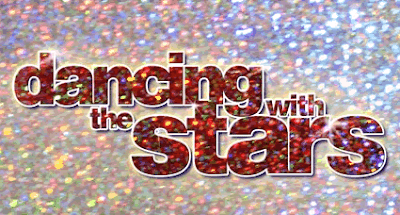 One of my favorite television shows has returned! I had the biggest smile on my face when I sat down to watch the first episode of Dancing With the Stars on Monday night. Not only do I love the dancing, the music is awesome, too. I got lots of knitting done the last two evenings as I watched both of the two-hour episodes.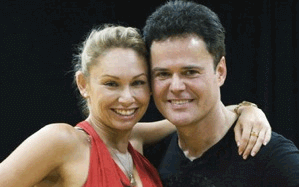 I'm rooting for Donny Osmond right now. Ever since I heard him sing on the soundtrack to Joseph and the Amazing Technicolor Coat I've been a big fan, plus I have fond memories of watching the Donny & Marie show as a kid. But Kelly Osbourne looked great last night, too, surprising everyone with her elegant dance moves. It would be fun if she took home the trophy.


This weekend is an event I look forward to all year, the
Peninsula to Pier Yarn Shop Hop
. For three days you visit local yarn shops from San Mateo to Carmel (about 100 miles), getting your passport stamped at each one. The shops offer a special ball of yarn for sale along with a free pattern to knit a square that can be used for an afghan. If you get a stamp from every yarn store, you are eligible to win a $400 gift certificate at your favorite shop.

The shops buzz with energy and excitement during this event, and my enthusiasm for knitting is renewed. Sadly, many of our local yarn shops went out of business over the last year, but there are still a dozen or so involved in the hop. I'm going with a knitty friend and can't wait!


In a couple weeks
Dogwood
and I are going on an afternoon boating excursion at
Elkhorn Slough
in
Moss Landing
. A naturalist will be on board to talk about the birds and marine life-- the slough is rich with otters, sea lions, harbor seals, pelicans, and more. I've gone kayaking there a few times and it was absolutely wonderful.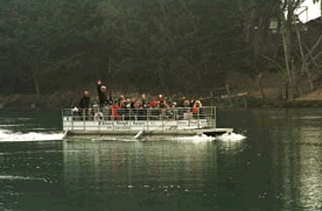 This is the pontoon boat we will ride on. It's nice and stable, and the water is calm, thank goodness. Dogwood and I both get seasick, so I had to confirm with the tour operator that there wouldn't be rough water. I think it will be educational and fun, plus I just love being out on (calm) water. There are lots of whale watching tours around here, but I haven't been on one in years because of the seasick factor. Next year
I plan to do more kayaking in the slough-- one of my goals is to spend more time outdoors, being active.
Happy Wednesday to you ... hope you are having a great week.