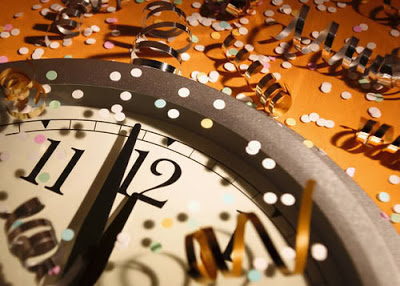 When I started blogging back in February of this year, Rachel at
Not-So-Plain Jane
was one of the first people I met. Around that time she wrote an interesting post about an article she'd read that described social networking sites and blogs as narcissistic and self-centered, and invited her readers to leave their thoughts on the matter in the comments.
We all decided that blogging is not egotistical, it is a way of connecting and sharing our passions. (The post is here if you'd like to read it.) After eleven months of blogging, I still believe that, but ... this post is completely, unashamedly self-absorbed.

One of things I have learned from blogging is how much I love taking pictures with my digital camera. So to end 2009 I want to share my favorite photos from my blog over the last year. (I guess this is the modern day equivalent of inviting you over for dinner and then boring you with home movies from my vacation. I'll try to make it fast and painless :o)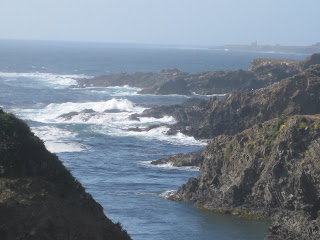 Weekend in
Mendocino
.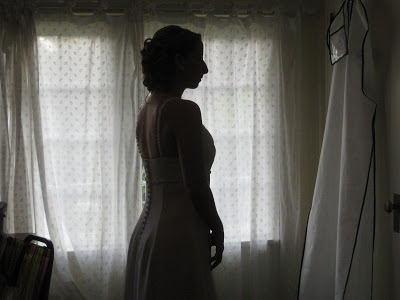 My little sister,
the bride
.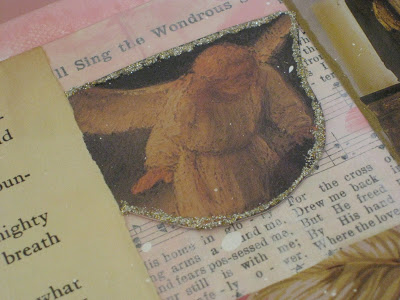 The day I had
glitteritis
.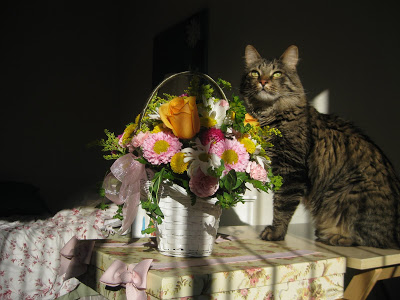 My superhero cat
.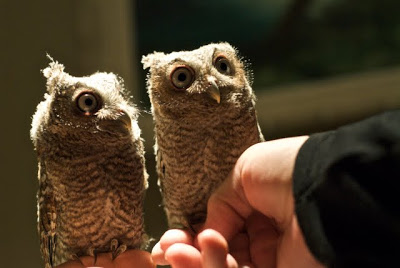 Baby
owls
. (I didn't actually take this picture, but it's still one of my favorites.)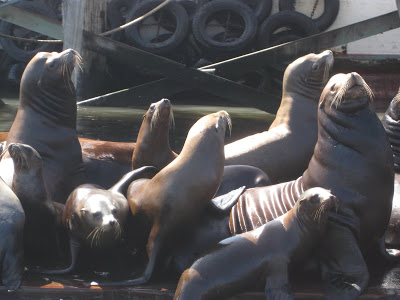 Nature boat tour
. (Love the baby sea lion in the front!)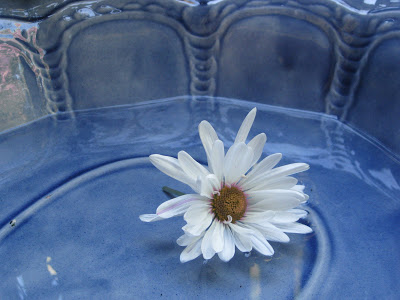 Last but not least,
blue and white art
.


The year 2009 has been one of surprises. When the year began I didn't know I'd start a blog, share my knitting patterns, learn so many new crafts, and meet all of you. It's been a pleasure! I'm looking forward to finding out what 2010 will bring.

Happy new year, my friends!


Stacy