The race is on to finish the Victorian Lace Shrug in time for Lily's birthday party on Sunday. I'd hoped to be further along by now, but I'm knitting even more slowly than my usual snail pace so that I don't make mistakes and have to rip out rows.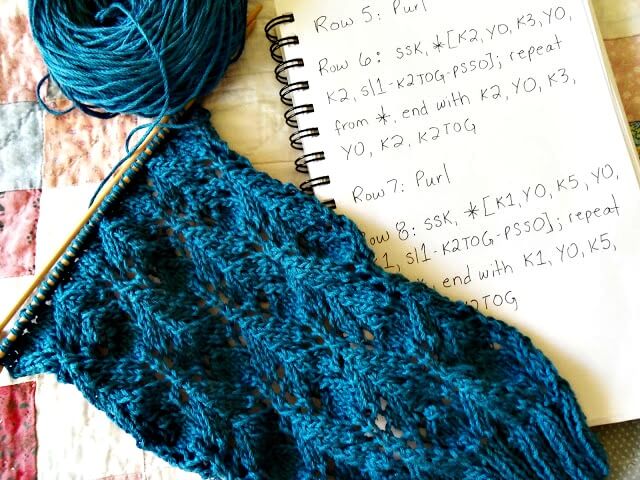 I wrote out all 26 rows in a notebook to make it easier to follow along. Do you ever do that? I'm not great with charts, so this works well for me.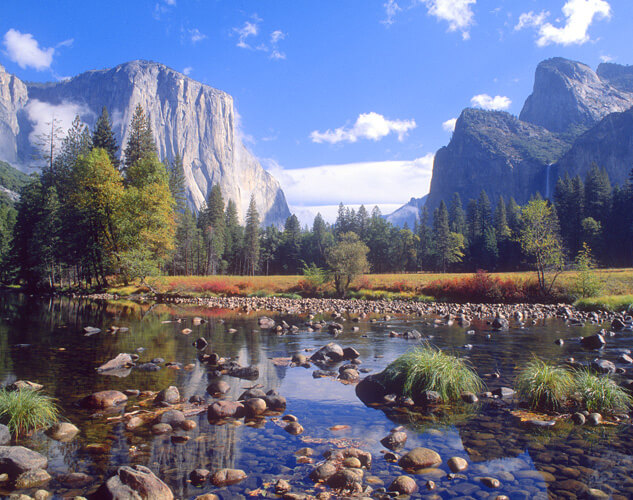 This photo is from a Yosemite travel site
Something very, very exciting is coming up soon ... a trip to Yosemite! I'm counting down the days. I haven't been there since I got in to birdwatching about six years ago and I'm looking forward to early morning birding. Hoping to see woodpeckers and (fingers crossed) maybe even an owl or two!
I'm sorry I haven't been visiting your blogs lately. I'm a bit overwhelmed with a big project at work and don't have the energy to spend time on the computer at home after being on it all day long at the office. Hopefully things will get back to normal in a couple weeks.