Welcome, my dear! What's this you say?
A
mad tea party
is scheduled today?
Good gracious me, I must maintain
That my tea party is perfectly sane.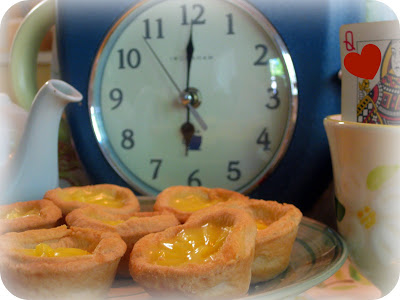 Come, sit down, have some tea and tarts.
I do not know the Queen of Hearts!
The clock is not broken, I hear the tick tock
Clearly it isn't six o'clock.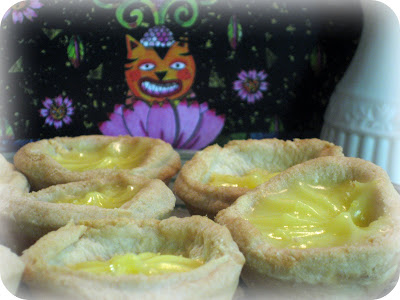 You must be imagining that grinning cat.
Next you'll be seeing a man in a top hat.
Surely you are mistaken, or have the wrong house
My guest list doesn't include a White Rabbit
or
Dormouse.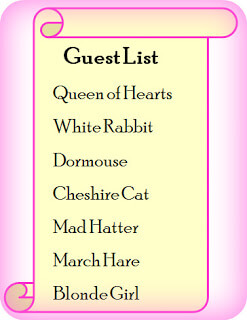 Nothing at my table will make you small.
Nor are there drinks to make you tall.
Rest assured, you can relax and sit
Your height will not change if you knit just a bit.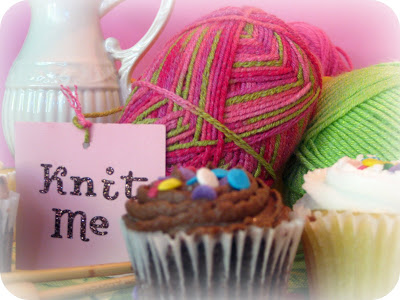 My party is not what I claim it to be?
You suspect there is madness among the confections and tea?
Before you go, please leave me your card.
I shall remember you with the kindest (and most perfectly sane) regard!