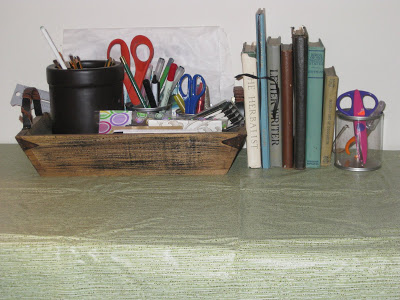 The four-day weekend sure flew by. I'm feeling pretty good because I finally organized my creative space. It was getting out of control with bits of paper, felt pens, colored pencils, stencils, inks ... well, you get the idea.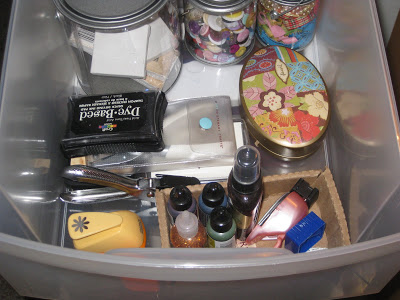 Yesterday the electricity was out for most of the day, so I spent several hours working on my artist trading cards. It was wonderful having my supplies easily accessible in plastic drawers instead of having to paw through folders and bags.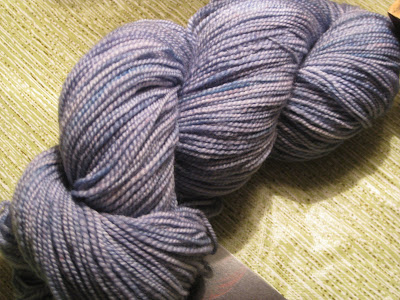 I recently won a giveaway from
Photo.Dog.Knit
, and the yarn arrived this weekend. Thanks, Lina! It's Sqooshy Sock Yarn from Fiberphile. It's lovely yarn, but I'm not sure yet what I will knit with it. I saw the cutest knit socks at
Thimbleanna
and
Maiden Jane
, but I'm not sure I have the skills.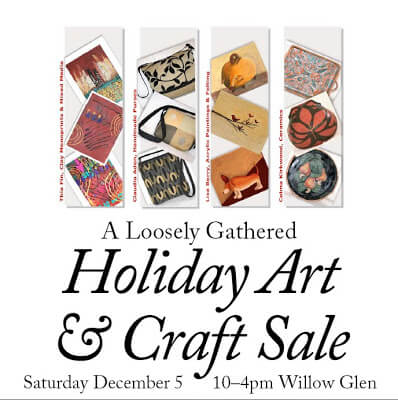 I'm so proud of both my sisters. Lisa is participating in the Loosely Gathered Holiday Art & Craft Show next weekend. This is the first time she'll be offering her paintings to the general public, and I think it's an act of bravery when an artist chooses to put her work out there, especially when it's deeply personal. If you'd like to see more of Lisa's paintings and read about her creative process, please check out her blog, Feltypants: Art & Artifacts.


My younger sister Hilary recently founded a non-profit called
Community Counseling Connection
to facilitate connections between mental health professionals and the public through education and other activities. This is a valuable service, and Hilary inspires me with her courage to start this project and her amazing business skills. Please check out her blog!
Hope you have an excellent week.