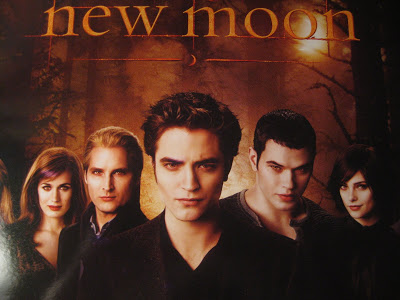 Guess what I saw this evening?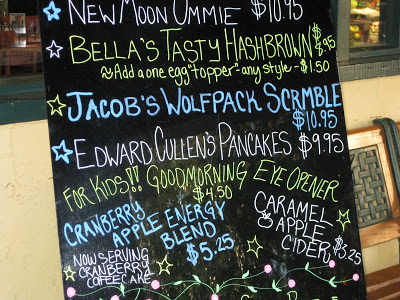 The restaurant adjacent to the theater offered some tasty Twilight specials.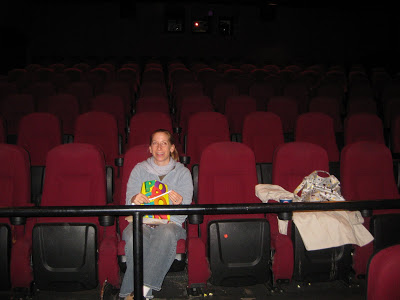 Fortunately, me and

Hil

arrived early because the place was packed! (Just kidding, it was a ghost town. I guess not even a Twilight movie can bring out a crowd on a Monday night.)


New Moon is excellent. It is ten times better than the first Twilight movie ... the acting is better, the dialogue is better, the pace is better, the makeup is better ... it's all good. Before I saw the movie I wasn't sure Taylor Lautner was right for the role of Jacob, but as it turned out he was perfect and had great chemistry with Kristen Stewart.
The director did an outstanding job bringing the story to life and I enjoyed every minute of it.


Can't wait to see it again!