It had been a while since I made a collage on canvas.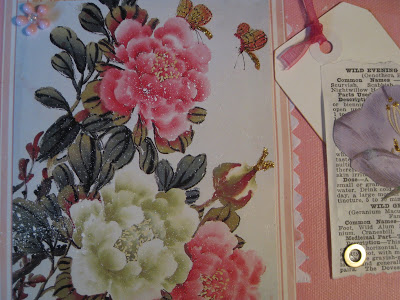 I had an idea about how I would do it. The main color would be lavender, and I would figure out how to arrange the pieces before I started painting and pasting so it would look perfectly coordinated and professionally made.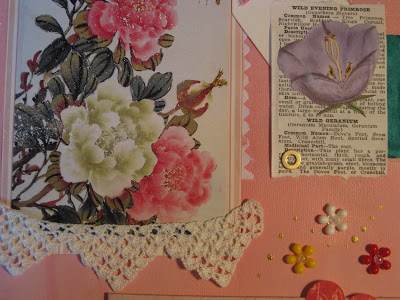 It didn't work. The inner critical voices got to me. I froze. I moped. I gave up.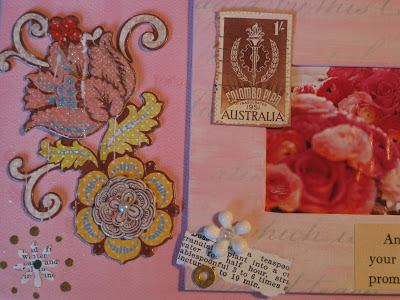 Hours later, still yearning to create a collage, I started over.


I let go of needing it to look a certain way.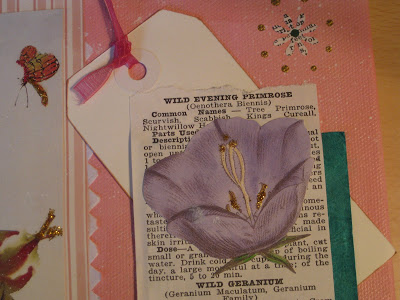 Let go of needing to make something that would please all the voices in my head.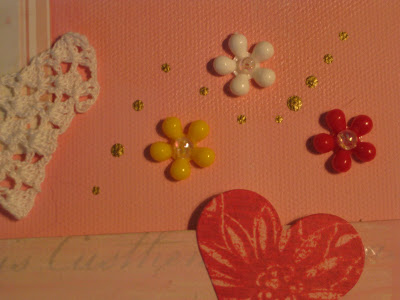 The pieces came together and the collage was made. It wasn't perfectly coordinated or professional looking, but there was much joy in making it.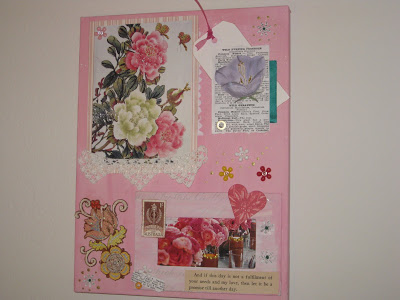 And everyone lived happily ever after.

:o)
Stacy
xxoo