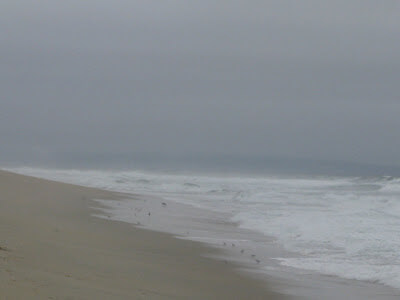 Yesterday I spent the day in Moss Landing, which is about an hour's drive from where I live.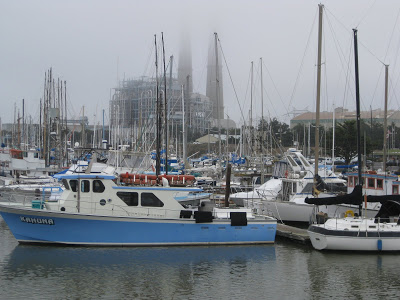 It offers a harbor full of sailboats, beach, antique shops, wetlands, and lots of wildlife.



This sweet-faced sea lion was lounging on a dock. It was surprising to see the sea lions up where the sailboats come in and people sometimes need to walk.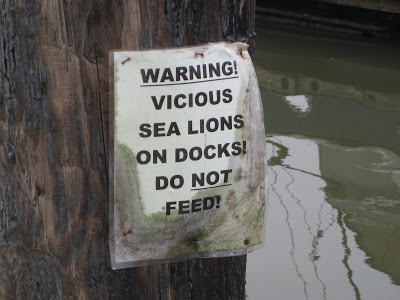 There were signs everywhere warning not to feed or go near them.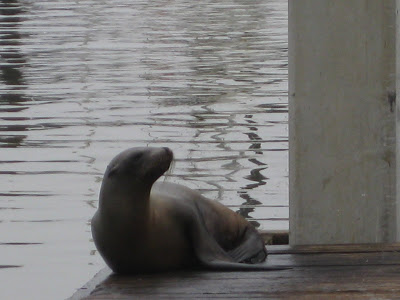 I moved slowly and stayed a safe distance away.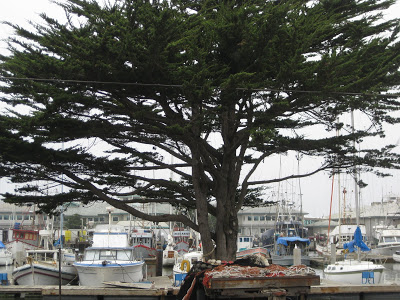 Isn't that cypress tree spectacular?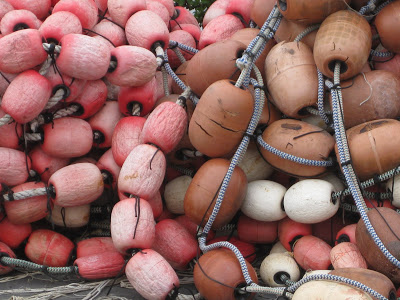 So many interesting colors and textures around the harbor.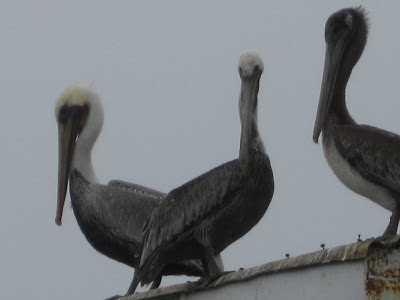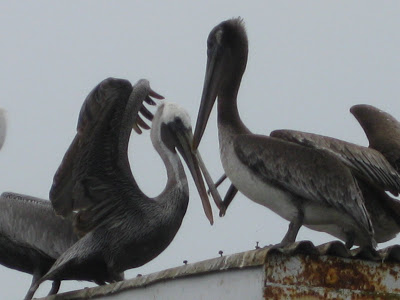 I love pelicans-- they look prehistoric with their long bills. I'm always excited to see them.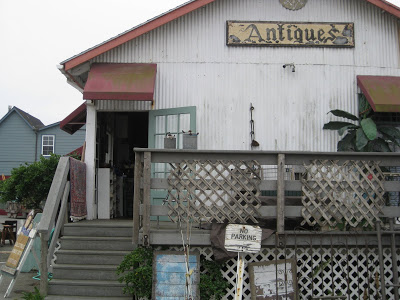 I had lunch on the patio of a Mexican cafe and then visited this antique store. They had great stuff, but it was a little pricey.



I did find postcards on sale for .35 cents each and vintage ephemera.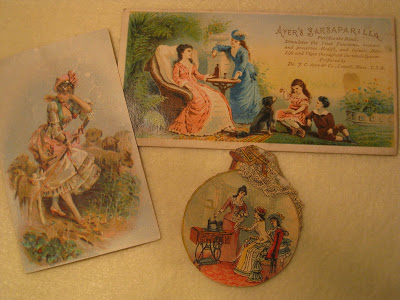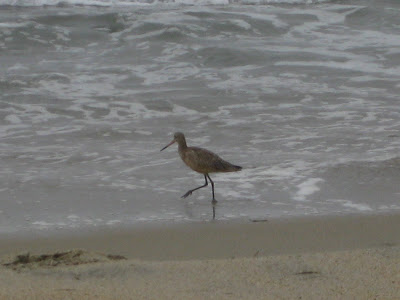 After lunch I went for a walk on the beach. Oh, my feet were so happy to be in the sand! Although the sky was grey, the air temperature was comfortable. Little shorebirds scampered along the water's edge, and the waves roiled.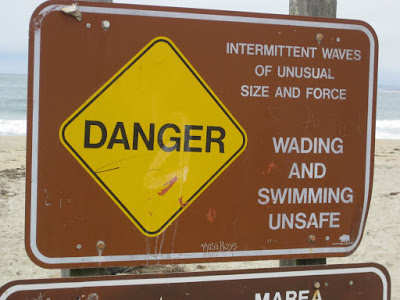 The water was too cold and too rough for swimming, but it was wonderful to hear the crashing of the waves and sound of the seagulls.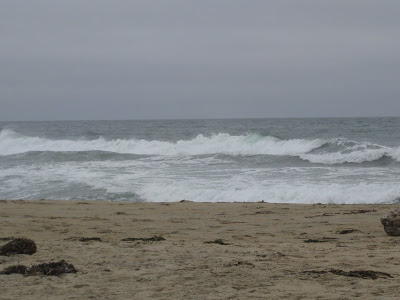 I enjoyed it so much that I want to go back next weekend, too.