Today is your birthday, and I want to tell you how much I cherish our friendship of the last 18 years.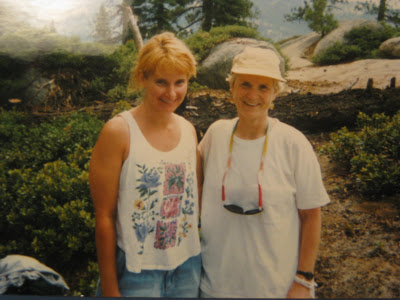 Me & Cory at Yosemite in 1996

Your love of hiking and the outdoors introduced me to areas of California I had never seen before and sparked my love of wildlife and wilderness.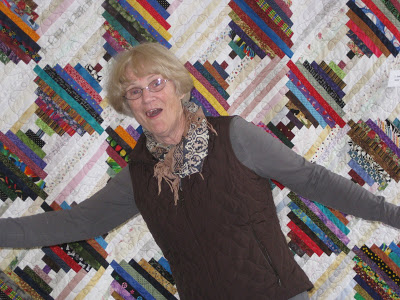 You have been there for me without fail through some of the most difficult times in my life, listening with an open-hearted compassion and always finding a way to make me laugh.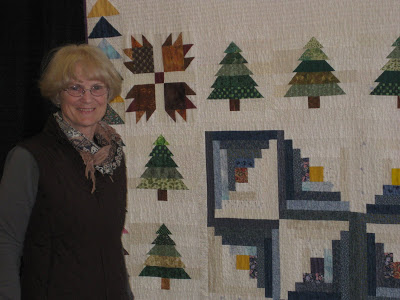 Your creativity inspired me to learn crafts I never would have attempted, like knitting and collage, and those activites have brought me tremendous joy.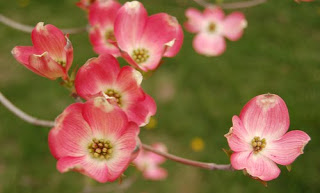 Thank you for all of the unexpected gifts you have so generously given to me over the years. I hope we have many more years of outdoor adventures, holiday celebrations, creative explorations, and heart-to-heart talks.
Happy birthday!


Love,
Stacy
PS. Cory is also known as Dogwood, and you can check out her blog at
Pink Dogwood Blossom
and also read more about her
here
.