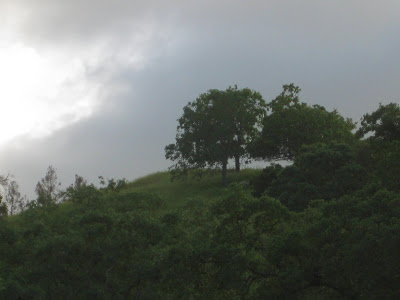 Things are pretty quiet around here, so a better title for this post might be "No news from the nest." We are still getting a few days of rain every week, which is unusual but very welcome. It keeps the hillsides green and overflowing with grass and wildflowers.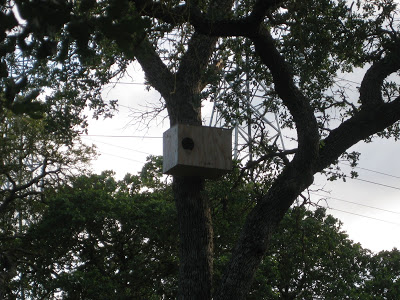 Last year the city installed Barn Owl boxes at my park, and we now have our first babies. I spent an evening trying to peek in to the box from a safe distance with my binoculars, and I thought I saw some little faces peering out from the hole, but I can't be sure. I wanted to see them so badly that I may have just imagined it.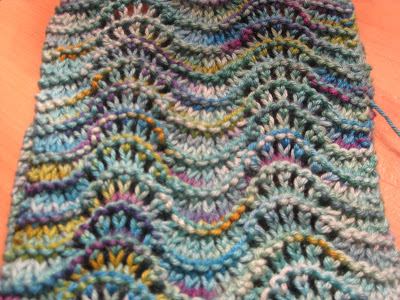 I haven't been very ambitious with my knitting. There are several lace shawls I want to knit, but I can't bring myself to start anything that requires concentration. So instead I've been knitting a feather and fan scarf to give to a friend who had a birthday last month. I love that pattern in a variegated yarn.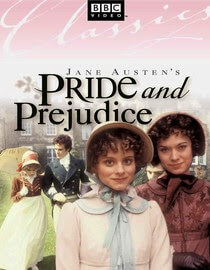 I'm still on my Pride and Prejudice kick. As I mentioned previously, I've seen the 2005 movie with Keira Knightley and the 1995 mini-series with Colin Firth, and now I have read the book. Next stop, the BBC television series from 1980. If I'm not completely tired of it after that, I might check out the film from 1940. And if that doesn't do it, there's always
Pride and Prejudice and Zombies
.

Any news from your nest?