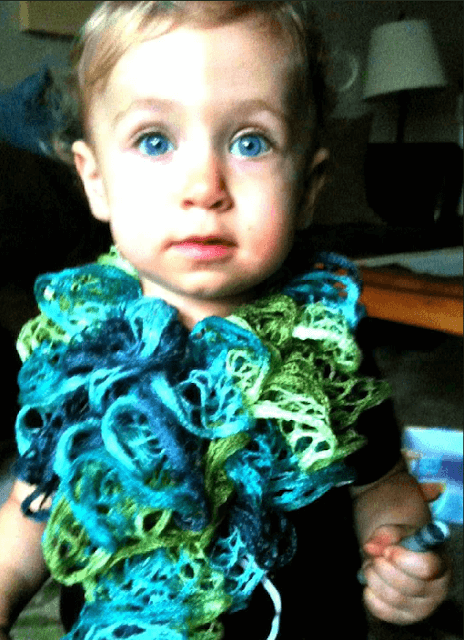 Last summer I spent a wonderful weekend on the
Mendocino Coast
, one of my favorite get-away spots. I stopped in at the
Mendocino Yarn Shop
and ended up getting a quickie lesson on how to knit one of those ruffle scarves that have become so popular lately. It's easy and fast to knit, two of the things I look for in a knitting project.
The yarn is Katia Triana, and it looks like this when you buy it: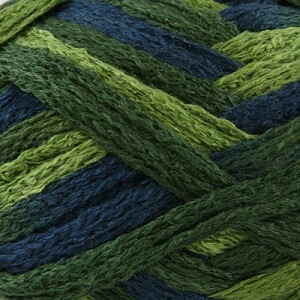 And it looks like this when you pull the strands apart: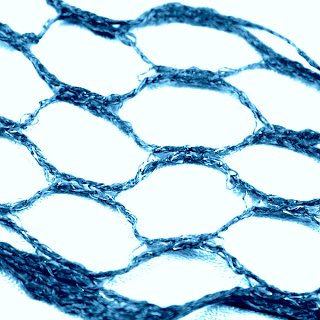 The trick is to knit in to the spaces along the edge of the yarn. Here is a good
YouTube tutorial
. I wouldn't worry too much about a lifeline like she recommends-- mistakes blend right in to the ruffles, which is another nice thing about this pattern.