If you've been following my blog for a while, you know that I was very very very happy to become an aunt last year. I haven't posted any pics of my niece Lily in about six months, so .... here she is!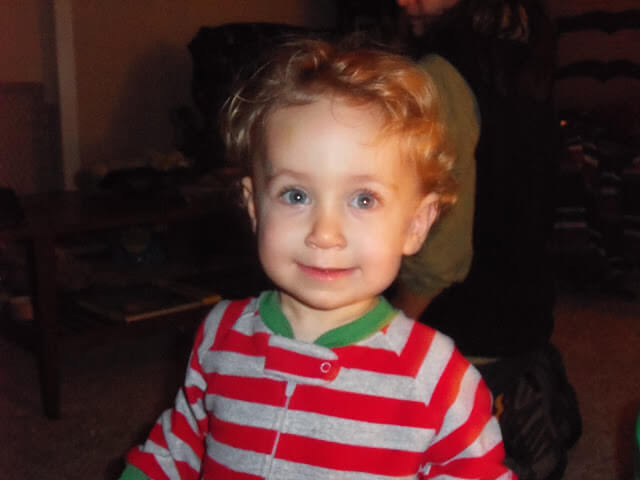 Lily is walking, talking (a bit), and is as adorable as ever. This photo was taken this evening. I had to stop by and see her for a few minutes because I was craving a hug.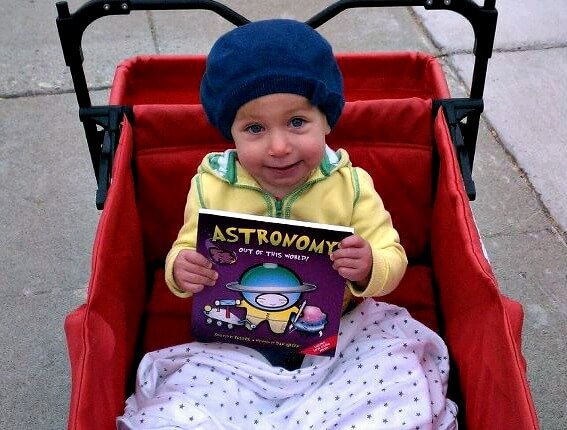 She loves books. This evening I read her a book about babies and furry animals three times in a row at her request.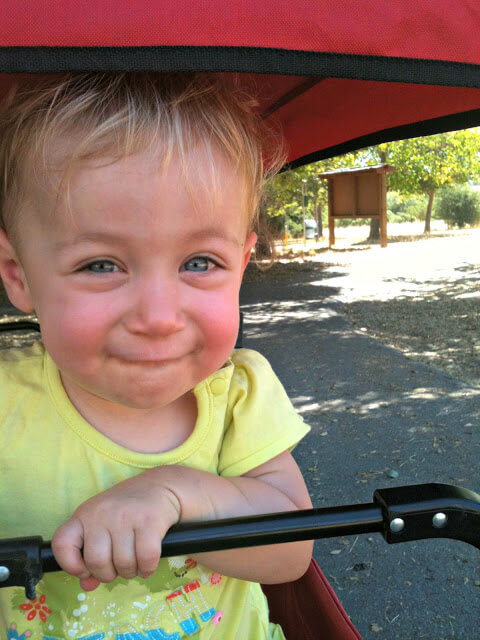 She is one happy little girl.