My four day weekend was wonderful. I usually stay close to home on my days off because it feels like I never get to spend enough time there and I dislike driving on crowded roads, but this weekend I wanted to go to new places I'd never been before.

One day I ended up in tiny historic Niles, a one-sided railroad town with an abundance of bars and antique stores. (If you're familiar with this part of California, it's located at the base of the Fremont hills.)

The bars I could live without, but the antique stores were wonderful.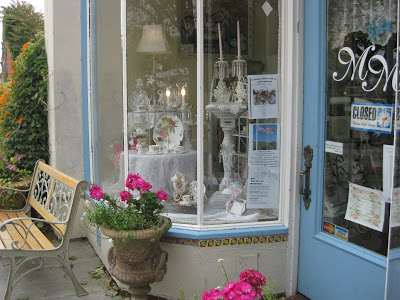 Oh, I had such a good time browsing in those stores. Lots of kitchenware, linens, toys, and furniture.



Nice wildflowers, too, growing along the main street between the shops.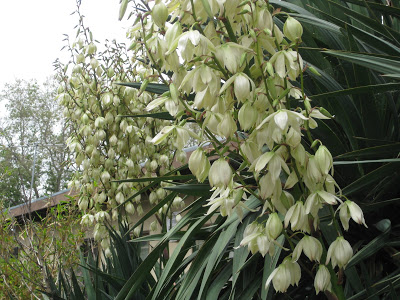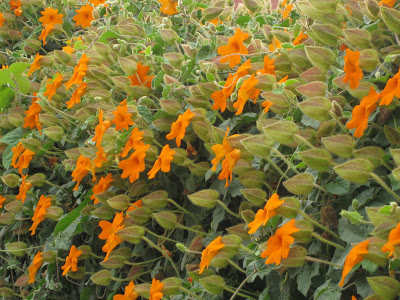 My favorite store was Kiowa Rose. Best bead store ever. I bought this glass heart-shaped bead by Grace Lampwork Beads.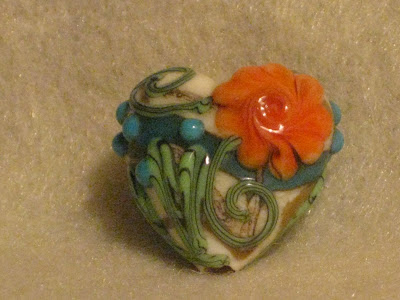 And these charms for beading and collaging.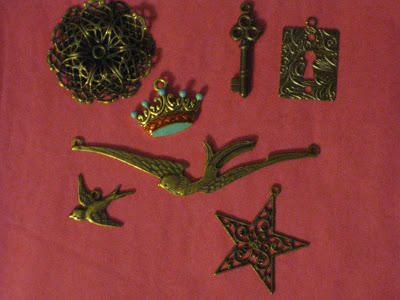 Picked up these folk art prints by Swedish artist Stina Sunesson at one of the antique stores-- I'm still trying to fill the empty walls of my new apartment.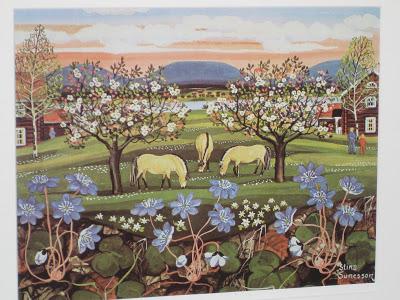 There was so much to look at that I couldn't take it all in on the one trip. I'm definitely going back.