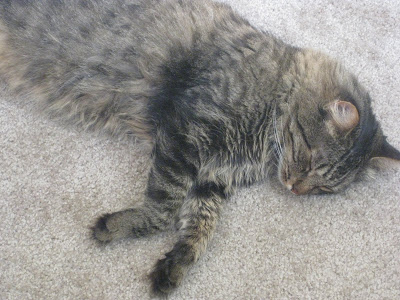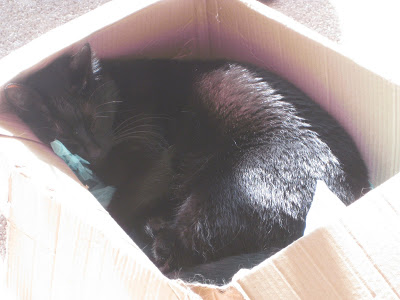 It's been a quiet weekend, and it went by too fast, as usual. I stayed up until four a.m. working on a craft project, so today was a slow and sleepy day. Charlie and Apollo stayed up and kept me company, leaving them pretty tired today, too.


Dogwood
tagged me to tell you six things about myself ...


1) I adore the Stampington & Company magazines. They just came out with a new one called
GreenCraft Magazine
, and it is awesome. Here is a peek at what's inside.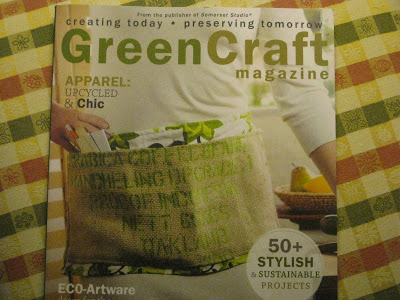 These are garlands made with materials such as coffee filters, tissue paper, fabric scraps, etc.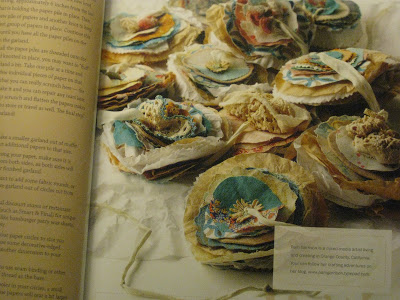 These decorative packages are made with materials that would normally get recycled, like newspaper, magazine pages, junk mail, and more.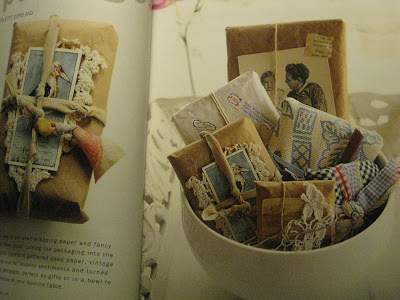 2) I love to shop. And I hate to admit that. I don't go to malls, and I don't spend a ton of money, but on the weekends I tend to consume more than I would like to. Yesterday I bought a tote bag at Ross and a pencil pouch at Barnes & Noble. No regrets.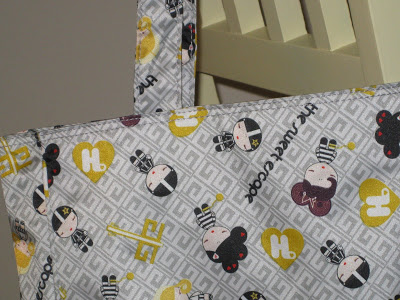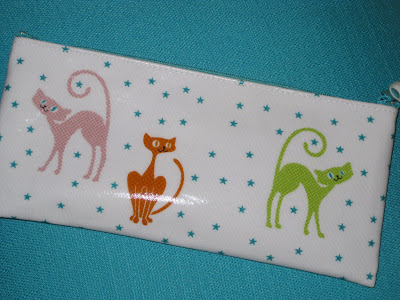 3) I adore scented soaps, and lavender is my favorite. Rose comes in second.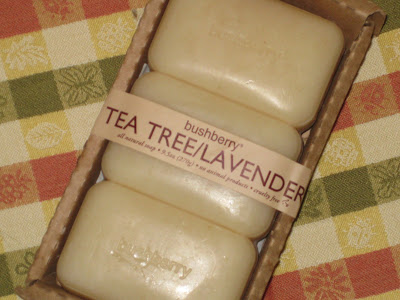 4) I recently discovered that I love the old television show Bonanza. And I have a little crush on Adam Cartwright.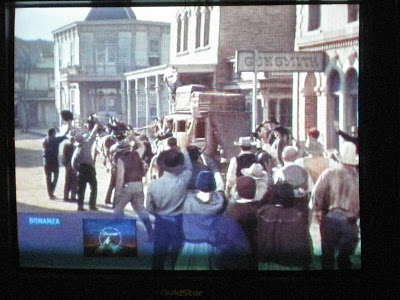 5) My all-time favorite comfort food is a bagel with cream cheese, onions, and lox. I should have taken a picture of the one I had for breakfast this morning, but I didn't think of it until now.