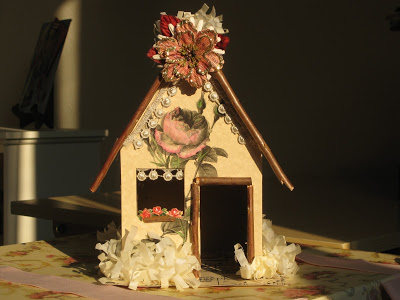 I had a wonderful time in Grass Valley over the weekend with my good friend Dogwood. We shopped, chatted, ate Thai food, watched a chick flick, and made these adorable storybook houses from kits that we purchased.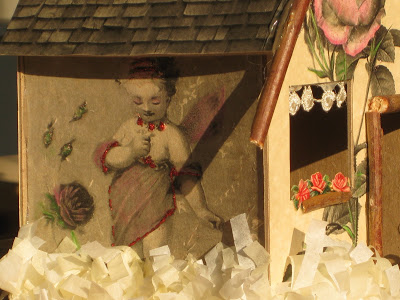 The shop where we bought the kits is called My Favorite Things. It's filled with so many fantastic things, like paper flowers and bunting and cupcake holders and glittery tags, I was completely overwhelmed. This is the studio located behind the store where you can hang out and make all sorts of stuff.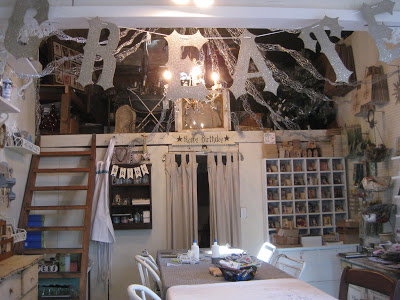 And here are a few more storybook houses that were in the studio. They have themes, like wedding, baby, Halloween, etc. The paper used for the exterior of the house is without color, so you can personalize it with glitter, paint, colored pencils, or whatever. So much fun.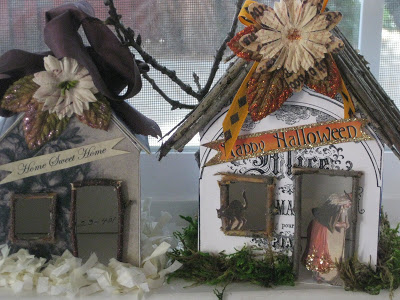 I have more to tell you about the trip, but will save it for another post.

My friend Dogwood just started blogging, and she would love it if you stopped by and said hello at Pink Dogwood Blossom.

Stacy
xxoo