I'm having quite the crafty weekend, and it's still Sunday morning. This collage is from Friday night ...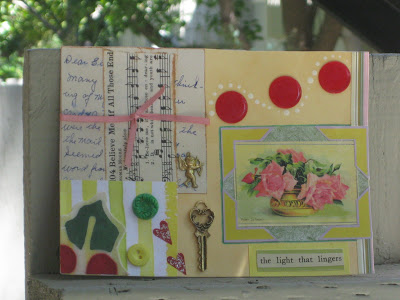 I made this artist trading card on Saturday.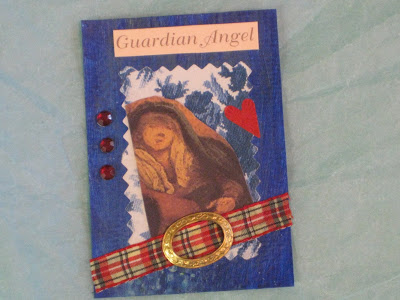 I finally finished knitting a pair of baby booties for a
Craft Hope
charity project. These are knit in

Kollage

Corntastic

yarn made of 100% corn fiber. It took a while to complete them because I wanted to design my own pattern and couldn't get the size right. I'm going to post the pattern in a couple days.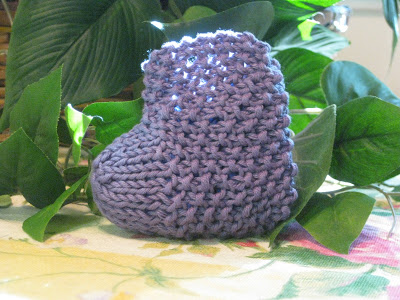 * * *


Charlie decided he wanted to do a little cat modeling this morning. Poor guy had to go to the vet yesterday for his annual exam and vaccinations. It was unpleasant for both of us, but the vet gave him a clean bill of health.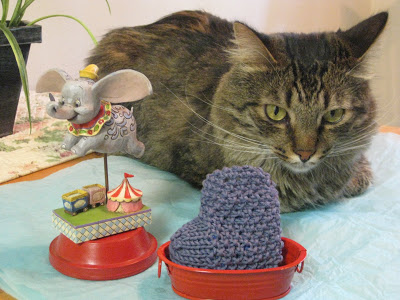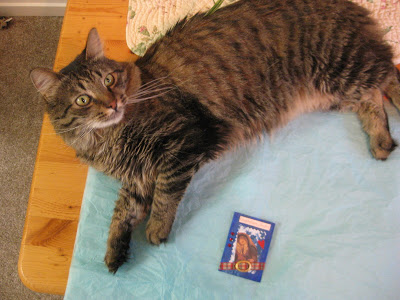 * * *
This gorgeous yarn can be yours! Linda at
Natural Suburbia
is having a giveaway. She spins the yarn herself, and has more for sale in her
Etsy
store.

* * *
If you'd like to see the items I sent to Katharine for the Cosy Crochet & Knit Swap, she posted pictures on her blog, Woollywotnots . Here are a couple pics from her blog that she hopefully won't mind that I stole ...

Miniature knitting bag. This was the first knitting pattern I posted on my blog.



Wash cloths and a vintage handkerchief.



Hope you enjoy the rest of your weekend!

Stacy
xxoo