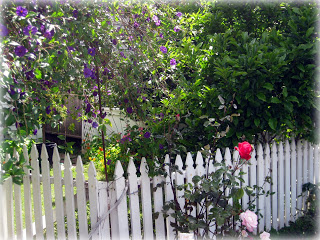 On Sunday
Cory
and I met in the tiny town of historic
Niles
for lunch at a tea room and to see the quilt show and garden tour. It was such a fun day.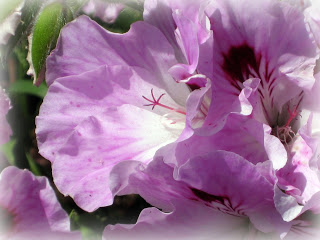 The gardens of the bungalow style homes overflowed with bright flowers.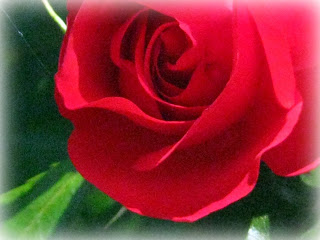 The red roses were lush and vivid.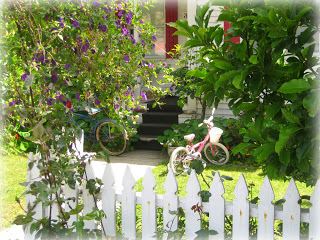 We limited our tour to a few blocks, but I think we could have spent the entire afternoon peeking at gardens.