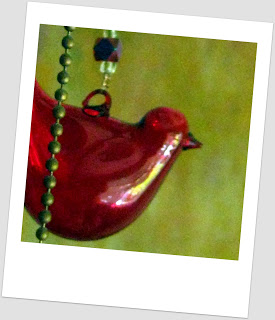 Ever since I started my blog I've wanted to spend the day taking photographs of one color. Yesterday I was inspired to finally do it after reading the latest issue of Somerset Life . (Nothing gets my creative juices flowing like a Somerset magazine. It's crack for my muse.)

The color I chose is red.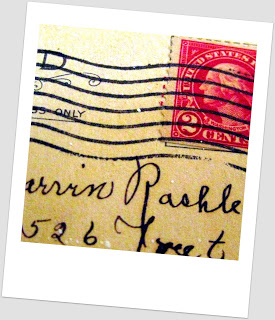 Focusing on one color heightens your awareness. You see things that were previously invisible.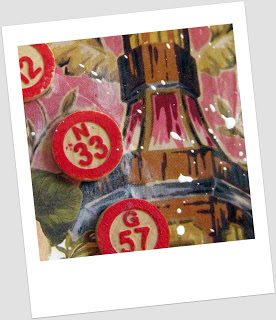 I selected red because it is a color I have shied away from most of my life. Lately I've been adding touches of red to my home and feeling more comfortable with it.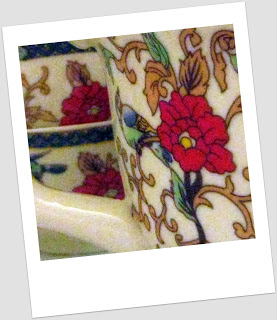 I found I could say things with color and shapes that I couldn't say any other way ... things I had no words for. ~Georgia O'Keeffe
My sister Lisa, aka Feltypants, is selling off some of the yarn in her stash at discounted prices. Among her offerings are Crystal Palace Panda Wool, Berroco Ultra Lite Alpaca, and Classic Elite Beatrice, some in large quantities. If you are interested, please check it out here.