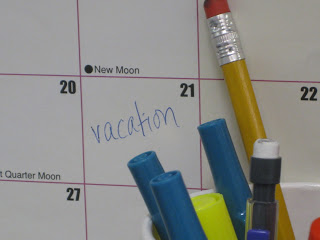 I've been in a good mood the last few days because tomorrow I'm heading to the
North Coast
for a long weekend. I'm so ready for a vacation, even if it's just a short one. I've been itching to get away for the last month or so and thought this weekend would never arrive.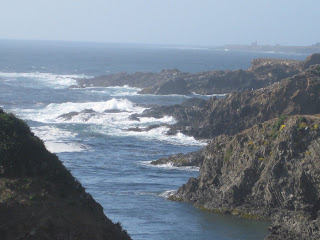 It's going to be cold, but I'm looking forward to seeing redwood trees and the rugged coastline. The
village of Mendocino
has lots of cute little shops, including a
yarn store
. Hurray!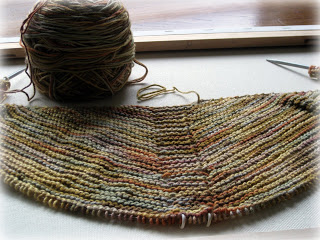 My half-finished
Multnomah
shawl is packed up and ready go, along with a stack of novels to read (I am a fast reader).
I'm sorry I won't have a chance to visit your blogs before I go, but I'll catch up with you next week. See you soon!