Went for a walk around the pond at the water district after work yesterday and was stunned by the gorgeous flowers. I'm terrible at remembering their names, so I'll just make some up.

These are Mitten Blossoms.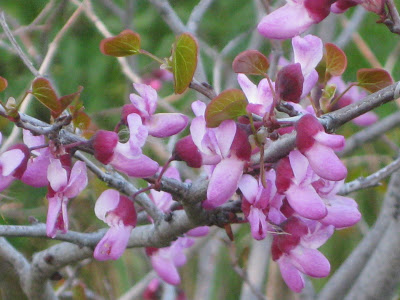 Here we have Curly-Q's.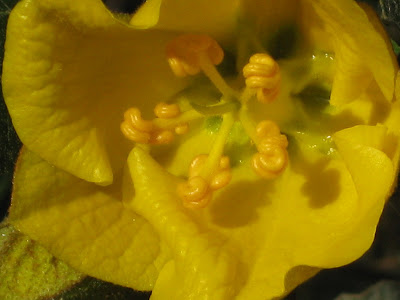 I Spy Sunshine.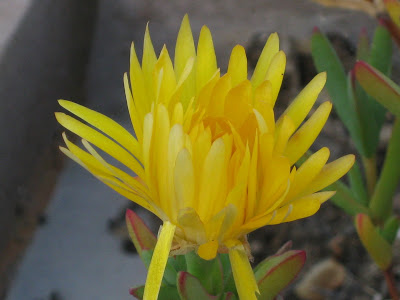 Love's Outstretched Hand.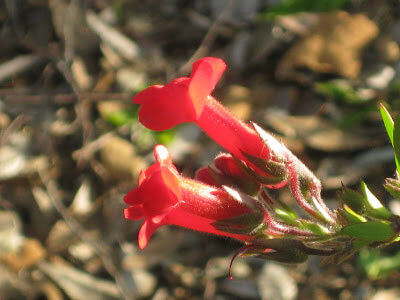 Bursts of Beauty.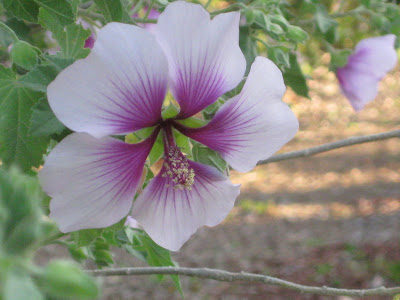 * * *
I don't usually watch American Idol, but I happened to have it on tonight and caught Adam Lambert singing "Tracks of My Tears" and I just have to say WOW. His voice is amazing.


Well, better get going. The cats are being unusually quiet, and the last time that happened (this morning) I found them torturing a wasp on the kitchen floor.
Who knows what kind of naughty things they're up to tonight?