Tomorrow is the
nature boat trip
at Elkhorn Slough! I'm very excited, and also a little nervous. The weather is supposed to be cool and windy, and just the thought of being out on the water makes me feel queasy, even though we won't be experiencing anything rough. I should have lots of pictures to share with you of the wildlife we encounter.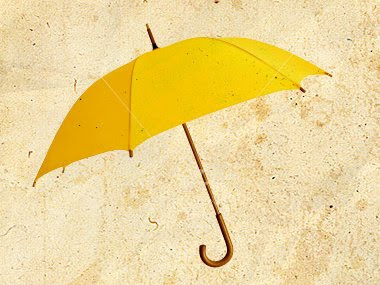 Yesterday I watched two of the most moving videos that I have ever seen. Both made me cry (in a good way). The videos are about The Beckoning of Lovely, an event that touched the lives of hundreds of strangers who connected one afternoon at Millennium Park in Chicago. Please take a few minutes to watch these short videos, it is so worth your time and will leave you smiling.

(Thank you to Andrea at Superhero Journal for posting about the videos.)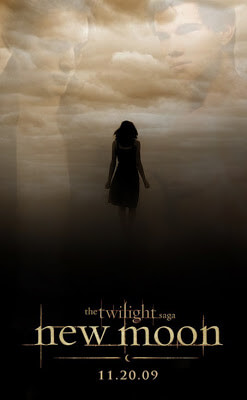 This morning I watched something a little (okay, a lot) less moving, but very, very funny. It's a spoof of the New Moon trailer, and even if you aren't a Twilight fan I think it will make you laugh. The video is on
Robin's Nest
.

Have a wonderful weekend.