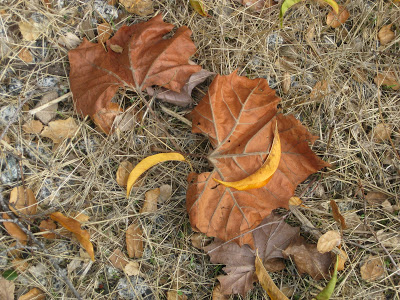 Many years ago while visiting Yosemite National Park I watched a ranger do a slide show presentation called the "The Small View." Instead of showing slides of the massive granite walls that surround the valley or the incredible waterfalls, he presented images of a dew drop on a blade of grass, an insect perched on a leaf, and the tiniest flower bud. Throughout the presentation he talked about how the breathtaking, sweeping views of Yosemite can distract us from the tiny moments of beauty right in front of us.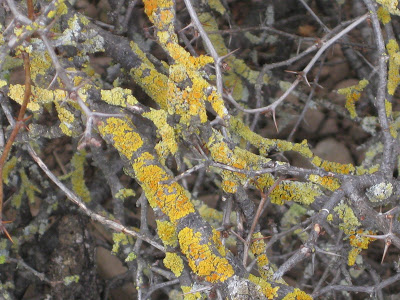 With that in mind, I went for a walk at my favorite park yesterday afternoon to take photos of the small view ... those little things I would normally miss because I'm usually scanning the treetops for owls (that I never see) or simply lost in thought and not fully present.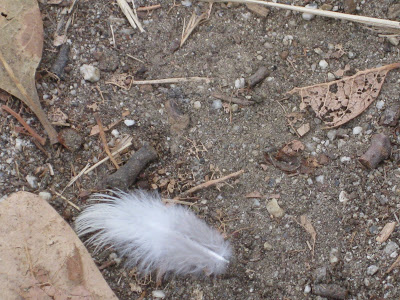 I think blogging has helped me to appreciate the small view, too. In our blogs we are constantly celebrating small joys like veggies grown at home, late-blooming flowers, and finding a vintage handkerchief on sale. It's easy to miss those things if you aren't paying attention.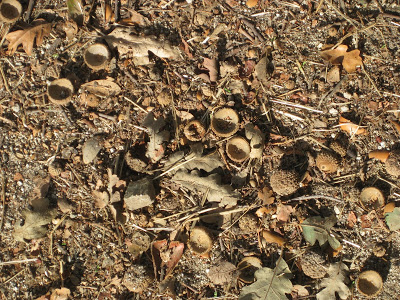 There were lots of acorn caps on the ground yesterday. I wonder where all the acorns went?



Oh, I think I found them! The acorn woodpeckers were extremely busy drilling holes and filling them with acorns. At times there was so much pecking going on it sounded like an audience's applause.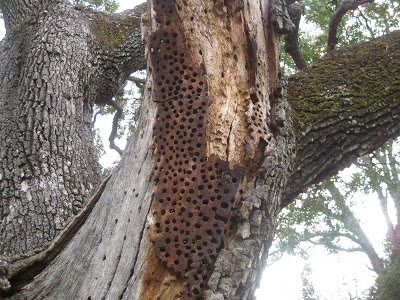 But there are still plenty of empty holes to fill as they store up food for the winter.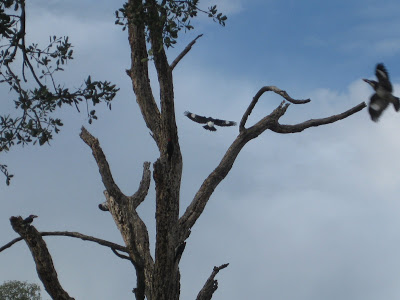 I was fortunate to snap this photo just as two woodpeckers flew in to view.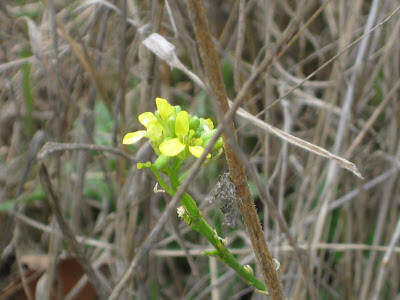 This might be the last remnant of summer.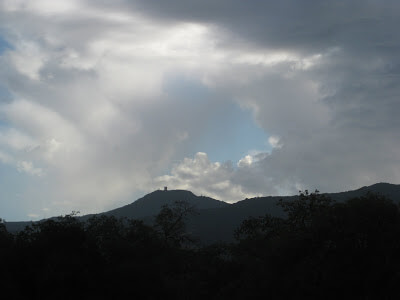 I couldn't resist one or two larger views as the sky clouded up. The peak in this photo is Mount Umunhum, which is an Ohlone Indian word for the resting place of the hummingbird.