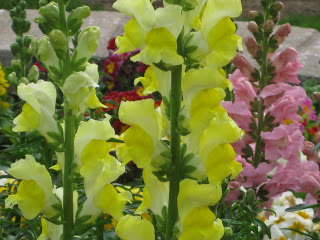 I'm having a good time shopping in secondhand and discount stores for furniture and decorations for my apartment. Last night I went to TJ Maxx Home Goods and bought this cheerful tablecloth and silk plant. In the past I have gone with neutral shades, but after reading crafty blogs the last couple months (especially Attic24, where I frequently steal ideas from), I've fallen in love not only with color, but with floral and vintage prints.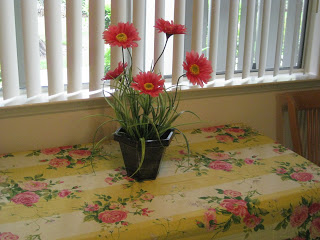 There is a shop nearby called Not Too Shabby with lots of gently used vintage and cottage items. I saw three small tables I want to buy, but with tax day right around the corner I couldn't bring myself to spend the money. Instead I settled for this picture, which I am quite happy about. It's funny how something can just grab you without really understanding what it is you love about it.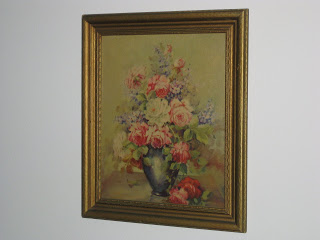 * * *

Lesley Riley at My Art Heart is having a small giveaway … all you have to do is answer the question, "Where is your art studio?" Your answer can be real or imaginary.


I'm reading Twilight and can't put it down. My sister gave me the DVD with the instructions, "Get in touch with your inner thirteen-year old girl and watch it." I did exactly that, and my inner teenager enjoyed it very, very much and developed quite a crush on Robert Pattinson.

* * *

Tomorrow I'm going to San Francisco to visit my friend Dogwood. Her birthday is coming up soon. I wonder what's in her gift bag?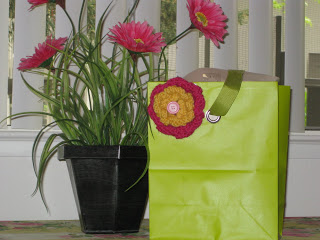 Wishing you a very happy Easter.