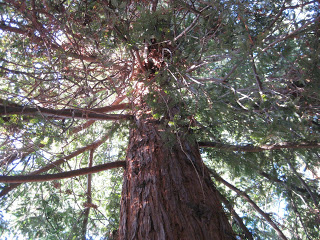 I ask all blessings,
I ask them with reverence,
of my mother the earth,
of the sky, moon, and sun my father.
I am old age: the essence of life,
I am the source of all happiness.
All is peaceful, all in beauty,
all in harmony, all in joy.
-Anonymous Navaho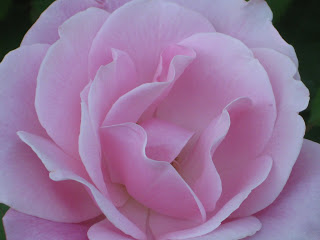 To see a World in a Grain of Sand
And a Heaven in a Wild Flower,
Hold Infinity in the palm of your hand
And Eternity in an hour.
-William Blake

You ask why I make my home in the mountain forest,
and I smile, and am silent,
and even my soul remains quiet;
it lives in the other world
which no one owns.
The peach trees blossom.
The water flows.


-Li Po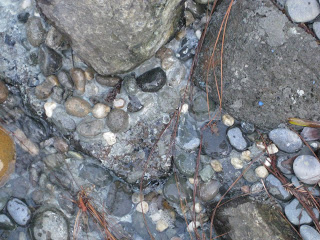 Moon and clouds are the same;
mountain and valley are different.
All are blessed; all are blessed.
Is this one? Is this two?

-Wu-men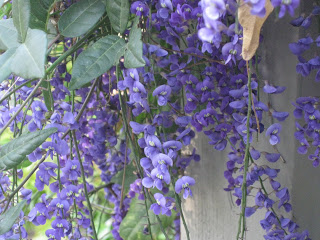 Ten thousand flowers in spring, the moon in autumn,
a cool breeze in summer, snow in winter.
If your mind isn't clouded by unnecessary things,
this is the best season of your life.

-Wu-men
Watching the moon
I knew myself completely;

-Izumi Shikibu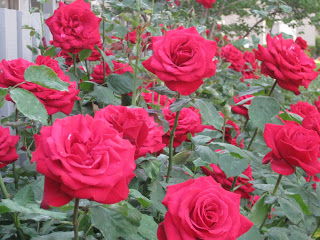 One instant is eternity;
eternity is the now.
When you see through this one instant,
you see through the one who sees.

-Wu-men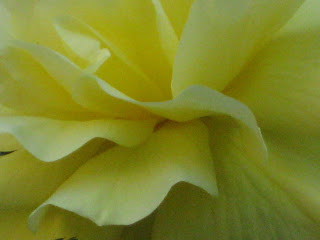 (Poetry from the book The Enlightend Heart, edited by Stephen Mitchell. Photos taken by me around my neighborhood on Earth Day.)