I'm planning a mini-vacation at home this weekend. This has been a busy week and I am seriously in need of some down time.
On the agenda:
-Lay in my lounge chair out on the patio and read
Eclipse
. I am totally hooked on the series. I won't even tell you how many times I've watched the Twilight DVD in the last two weeks.
-If my Amazon order arrives, start reading
The End of Your World
and I Thought It Was Just Me .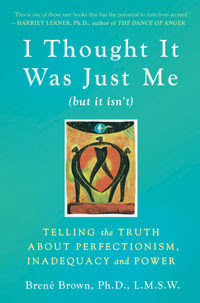 -Watch my

Netflix

movies, Little Children and Ice Princess.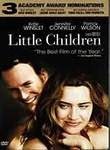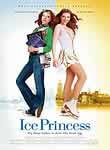 Oh, and Twilight again, most likely.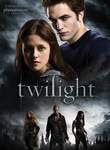 -Knit. I'm making eyelet wash cloths so I can post the pattern as a suggestion for a Mother's Day gift.
And ... go for walks, do housekeeping, play with the cats, and continue to work on decorating the apartment. I went shopping again last night for furniture and should have some pictures to show you soon.
Hope you have a great weekend. What are your plans?