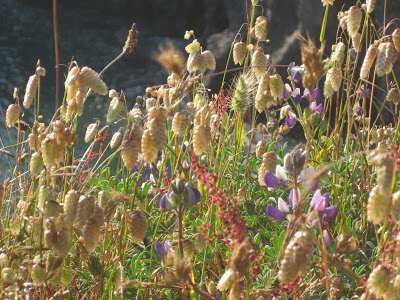 I'm not sure where I first heard about one word resolutions, but it's an idea I really like. There have been quite a few inspiring blog posts about it: Jane at Maiden Jane selected agape, Rachel at Not-So-Plain Jane chose focus, and Kelly Rae Roberts' is nurture. My word for 2010 is awareness. It's really more of a spiritual practice than a resolution. I want to carry the word with me like a touchstone to remind myself to be mindful of what is true for me and conscious of how I live that truth in my daily life.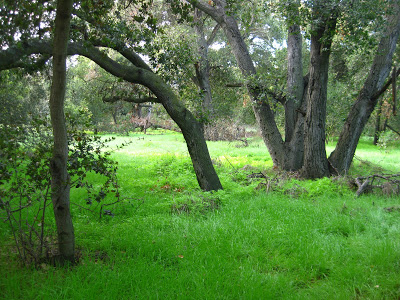 I'd like to spend more time outdoors in 2010, taking long walks and birdwatching. I didn't do much of that last year and have missed it. Being outdoors is so calming, plus I feel good at the end of the day if I've spent time outside moving my body and taking in the beauty of nature.

Another goal is to do more journaling and blogging. I'm thinking about starting a second blog and even came up with a name and theme, but I'm hesitating to go forward because one blog takes up so much time, I'm not sure I'm ready to commit to two of them.


I would also like to learn new knitting skills this year, like knitting in the round on DPNs, making socks, and advanced lace patterns. While I love small projects like wash cloths and scarves, it's time to move on to new challenges. (I said that last year, too, so we will see.)

It's been interesting reflecting on what's important to me at this time in my life and clarifying my intentions for 2010. In past years I set great big goals that I was absolutely positively determined to achieve and never did. It feels good to have kinder, gentler aspirations this year because with it comes a greater sense of self-acceptance and an openness to letting the year unfold as it is meant to.