A few weeks ago it seemed as though spring was here.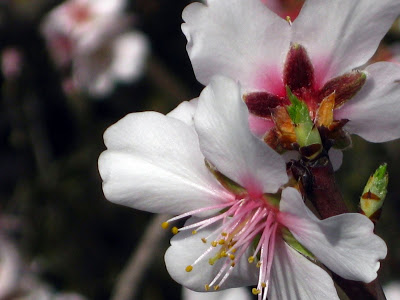 Trees were blooming, birds were singing and the sun was shining.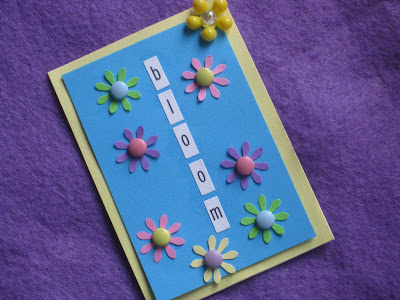 And then winter returned. This was the view from the back steps after days and days of torrential rain and cold. It's always a treat to see snow on the mountain tops because it doesn't happen very often.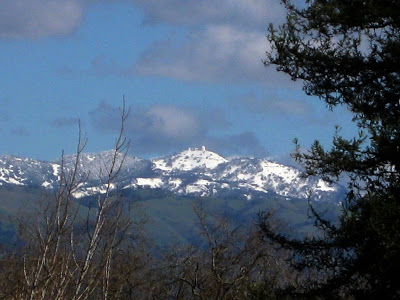 And look at what might be coming: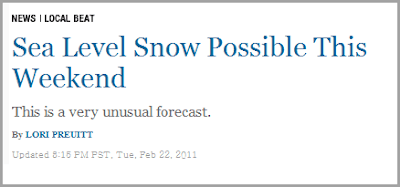 With apologies to my friends in the mid-west, east coast, Canada and other countries who are sick to death of cold and snow, I have to say ...

YAY!!!


(We almost never get sea level snow here.)