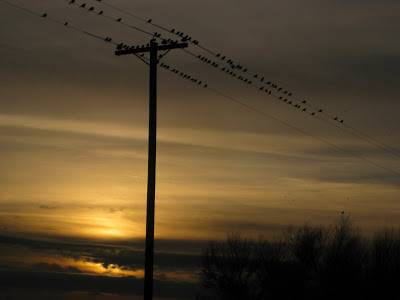 I love being home, especially in the winter. I like to hang out in my pajamas, curled up in bed with the cats and a book, doing a little knitting here and there. There was a time in my life when I had a passion for travel, but these days I mainly want the peace and quiet of home.
But after being cooped up in my apartment for five days in row, exhausted and trying to shake off a cold, I wanted to run away from home. I couldn't stop thinking about my job and other subjects not suitable for one's vacation, and almost (but not quite) wished that I hadn't taken this week off because I really wasn't enjoying it.
Then everything changed.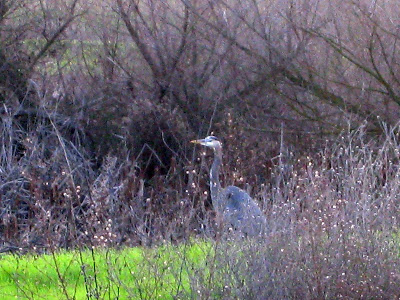 I took a two hour drive to my favorite
wildlife refuge
. I swear that place is magical. Every time I go there, which is usually once a year, I ask myself why I don't visit more often. Spending time surrounded by wetlands and wildlife is so healing; it profoundly lifts my spirits.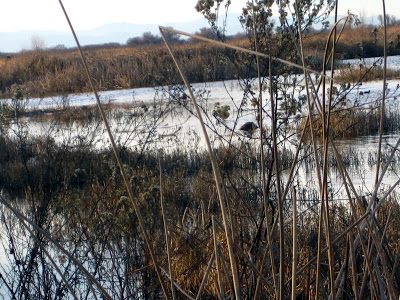 A big storm is coming in today, but tomorrow I plan to get back on the road to visit another refuge. I wouldn't quite say my passion for travel has been restored-- I'm not ready to jump on a plane or anything-- but I have rediscovered a joy that somehow slipped through my fingers. Again.