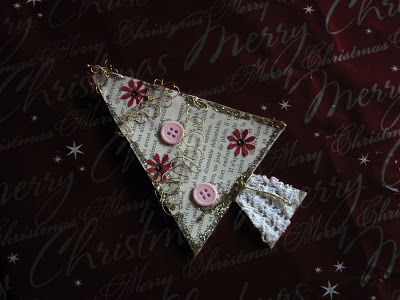 Today is the day I've been waiting for. It's my last day of work until next year.
I feel like my life has been a whirlwind since Thanksgiving and now I can finally stop and catch my breath. This time off between Christmas and New Year is so important to me for rest, rejuvenation and reflection.

It has been a truly wonderful year. I treasure the friendships I've made through blogging and look forward to deepening those friendships next year.

I'm going to take a break from blogging until after Christmas. I wish you all a very happy holiday and peaceful new year.