Things are pretty quiet around here. My noisy neighbor is gone, and I'm in heaven. I love silence.
(I wanted to take a picture of silence, but couldn't figure out how to capture it, so instead I googled "silence" and this picture came up.)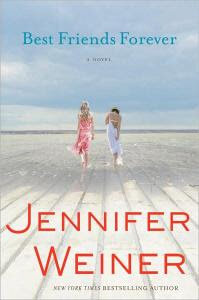 I recently listened to the audio of Best Friends Forever by Jennifer Weiner and enjoyed it. The story was a bit silly at times, but I like the way she writes and have been a fan for many years.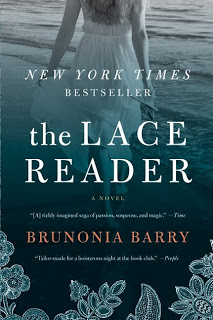 Currently I'm reading The Lace Reader , which is set in Salem, Massachusetts and is the story of a family of women who can see the future in lace patterns.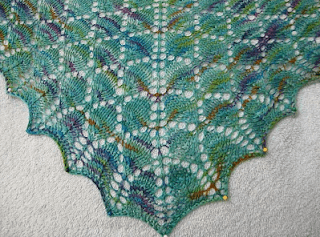 I wonder what this lace says about my future? Hopefully something about quiet, considerate neighbors.
My sister Hilary and I went to see Remember Me with Rob Pattinson last weekend. It was disappointing. I didn't read any of the reviews before I saw it, which was a mistake. If I'd known a little bit more about the movie, I never would have watched it.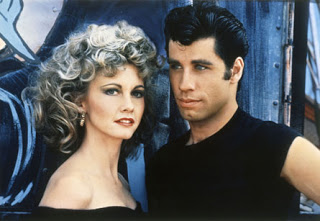 Yesterday I watched my all-time favorite movie from my childhood, Grease. It came out when I was around eleven, and I watched it countless times in the theater. Someone gave me the album for my birthday and I played it over and over on my little record player. One night, while sleeping over at a friend's house, we called the local radio station to request "Summer Nights" so many time they finally asked us not to call again. (Wow, those were the days. Do radio stations even take requests anymore?) I had a big crush on John Travolta back then.

Have you been reading anything interesting, or have you seen any good movies? I'd love to know.