... at what arrived in the mail yesterday.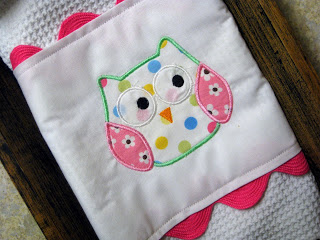 An owl towel!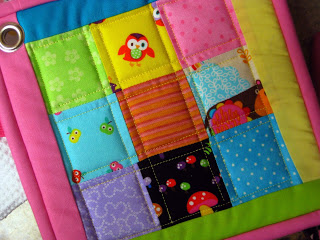 Cute potholders! With owls!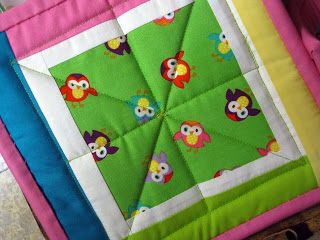 Jen at
Miss Punkie Pie
made them for me in exchange for the
Apple Tree Scarf
. The owl towel was a complete surprise-- I thought I was only getting potholders. Jen was so sweet to remember that I love owls.