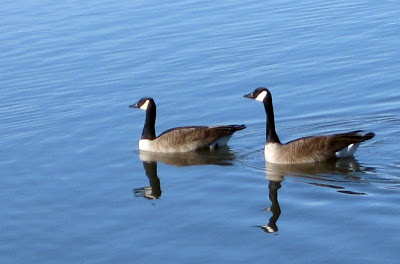 When you start bird watching, there is a type of awakening that occurs, an awareness that wasn't present beforehand.


First, you begin to see more birds than you ever noticed before. A robin bouncing across the lawn. A phoebe perched on a fence post. You ask yourself if there were always this many birds in the neighborhood.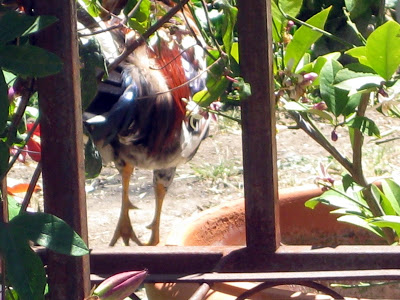 Second, you hear the birdsong. The chirp of a hummingbird outside the kitchen window. The melody of a warbler in a magnolia tree. A purple finch singing her nest song.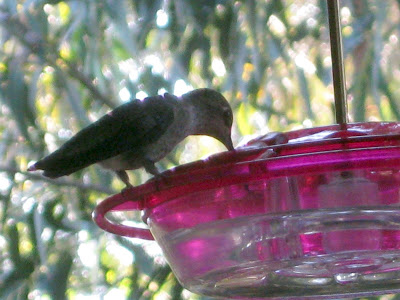 Small miracles begin to occur. You step out on the porch one night in time to see a barn owl glide silently over the roof top. In March, when the cedar waxwings should be long gone, you spot a flock in your neighbor's tree, and the miracle isn't that they are still hanging around, it's that earlier in the day you wished you could see them one more time before the arrival of spring. And there they were.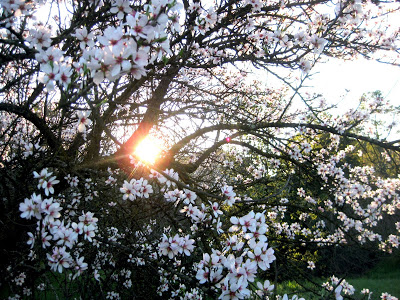 You open to the possibility of miracles in other areas of your life, catching more and more glimpses of beauty throughout the day.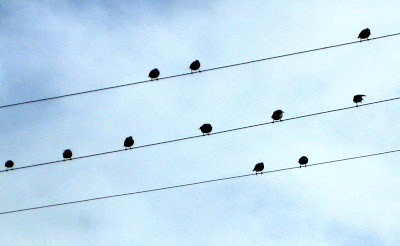 Life becomes less ordinary, less habitual. Possibilities exist everywhere. Little winged jewels emerge.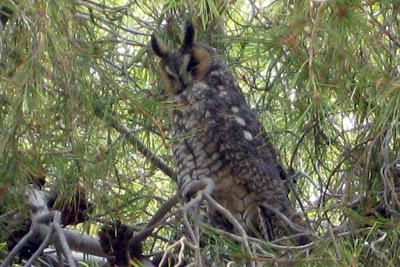 You wonder, what else have I not been seeing?
And you begin to look with new eyes.
And you begin to see.