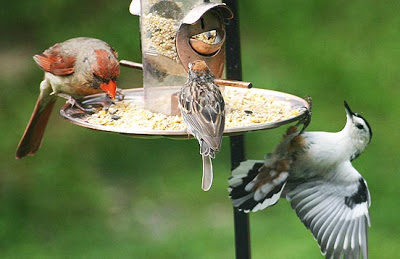 No, not birds .... bird
feeders
! Can you guess why?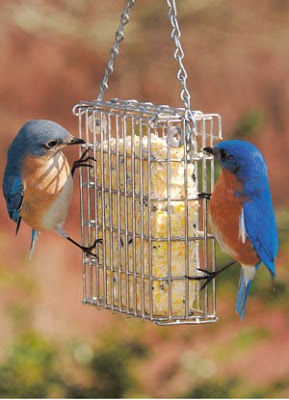 I'm moving next month! To a place that allows bird feeders!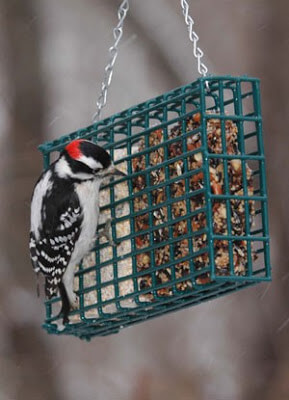 For those of you that asked, my current apartment complex doesn't allow feeders because they don't want you to attach anything to the building. No wind chimes, hanging baskets, decorations, etc. But ... whatever. I'm leaving!