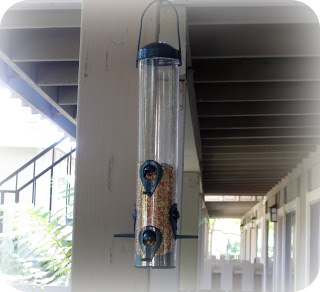 Shhhh ... don't tell anyone.

I have a bird feeder on my patio.

My apartment complex doesn't allow bird feeders. But I couldn't bear to be without one any longer.

So far, I have seen chickadees at the feeder and juncos nibbling on the spilt seeds on the ground.

The squirrels are enjoying the spillage, too.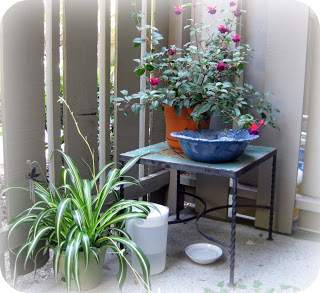 I have a water bowl for the squirrels. When it is empty, they clang it loudly in protest.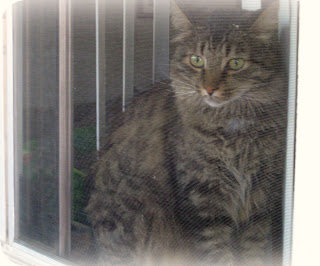 You-know-who is enjoying the show.