One learns first of all in beach living the art of shedding; how little one can get along with, not how much. -Anne Morrow Lindbergh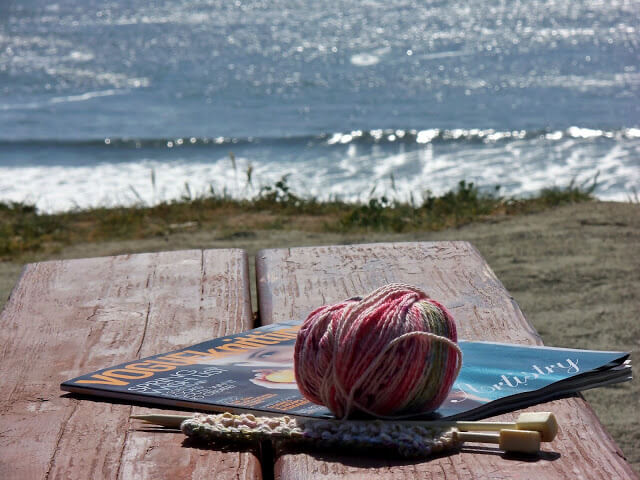 I forgot how soothing it is to be near the ocean, needles in hand, listening to the rhythmic crashing of the waves. When I knit on the beach, I like to knit simple patterns so my hands can move from memory and my mind can take a much-needed rest.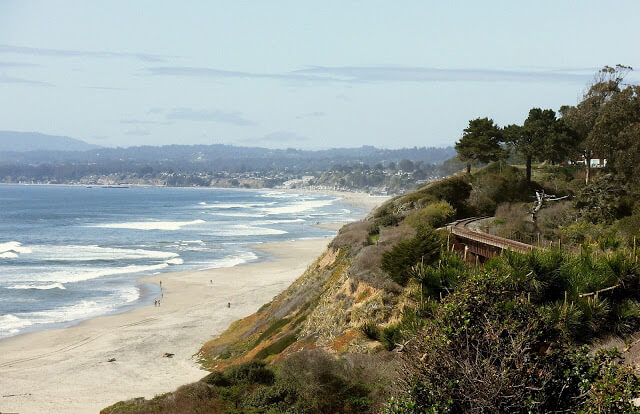 Last weekend I spent a day by the ocean and a night at a rustic retreat center in the forest.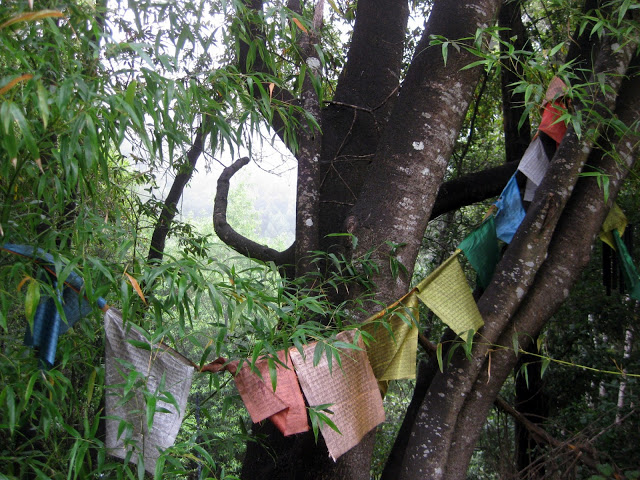 It was like coming home after being away for a long, long time.