I'm still working on my niece Lily's
red sweater
, so I don't have any new knitting to show you. I thought you might like to see the professional photos my sister Hil (Lily's mom) had taken recently. We call her Little Lily on the Prairie in these photos because of the cute bonnet she is wearing.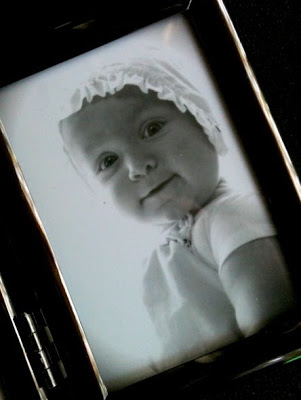 I love this first photo because it reminds me of my grandmother, who is her namesake.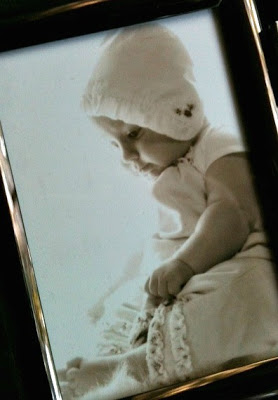 Lily is the most smiley, giggly baby I have ever met. When she smiles, it makes your heart flutter. She is now able to roll over from her back to her belly and it looks like she will start crawling any day now.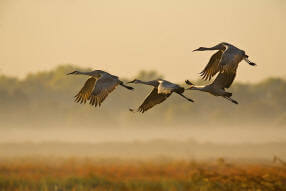 Crane artwork by Brigette Clough


Speaking of birds, I'm excited to tell you that later next week I am going to the
Sandhill Crane Festival
in Lodi. I'm going on two different wildlife tours, and one is an early morning Delta birding cruise. You might remember my trip to see the cranes on my own
last year
. I'm excited to be participating in the festival this year!