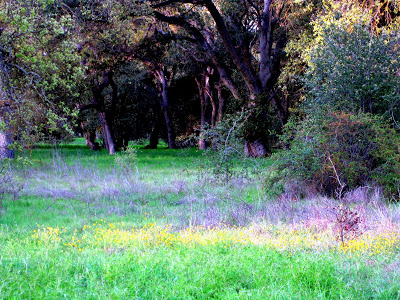 I think spring is finally here.
Real
spring, not a tease of warm weather that lulls you in to thinking winter is over before it rains for two weeks straight. We have had SO much rain here--it was unbelievable. I'm a huge fan of wet weather, but even for me it was a bit much. The sunshine and warm temps feel soooooo good.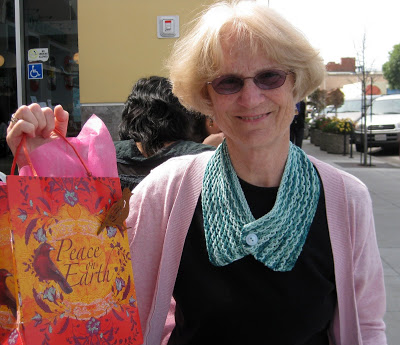 Cory
and I had lunch on Saturday and I gave her the
neck cozy
I knit in February. It looked so pretty on her that I couldn't stop looking at it. I rarely wear any of the items I knit, so it was a nice to see it in use rather than folded in a drawer.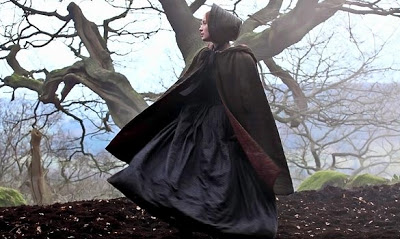 We went to see the new Jane Eyre movie after lunch. Oh.my.gosh. It was so good! I highly recommend it-- the acting was superb and the cinematography was gorgeous, gorgeous, gorgeous.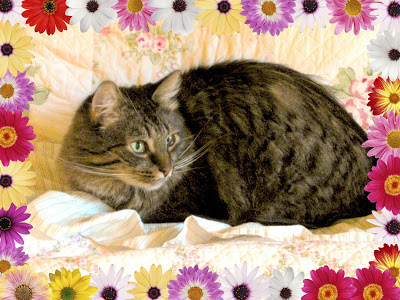 Today is Charlie's fifth birthday! He got his favorite salmon-flavored Fancy Feast for breakfast and a container of fresh kitty grass, which he loves. I adore my kitty.

I'm still having problems with Blogger. All of the sentences run together unless I add line breaks using HTML code. Does anyone else have this problem? I can't figure out how to fix it.

I'm going to be spending a lot of time with family this week and might not be around much. Hope it is spring in your neck of the woods and you are enjoying lots of sunshine and blossoms.