As long as I live, I'll hear waterfalls and birds and winds sing. I'll interpret the rocks, learn the language of flood, storm, and the avalanche. I'll acquaint myself with the glaciers and wild gardens, and get as near the heart of the world as I can.
-John Muir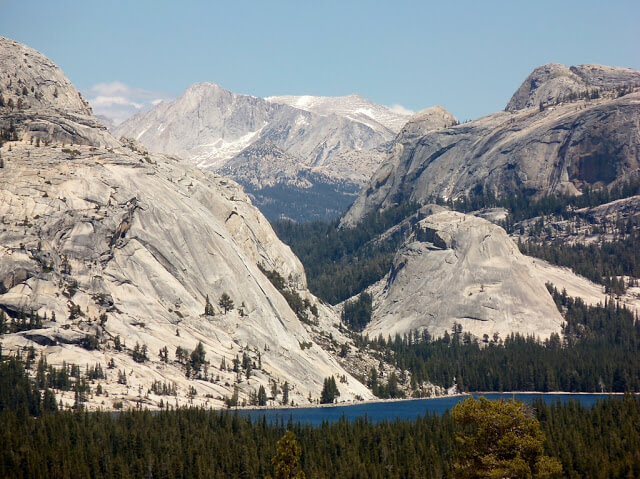 I'm back from Yosemite. It was a wonderful trip. I've been to the park lots of times as both a child and an adult, but this time I saw mountains and rivers and lakes I'd never seen before. I even saw a new bird, a yellow-headed blackbird.
I loved waking up to this view each morning. It was hard to come back home and no longer be surrounded by massive granite walls, meadows, and meandering streams.
Meanwhile, my niece turned one year old. Here she is unwrapping gifts. Lily can stand up by herself now and walk while holding on to something. She says "thank you" and is still delighted by a game of patty-cake, especially when I "mark it with a B" and gently poke her belly.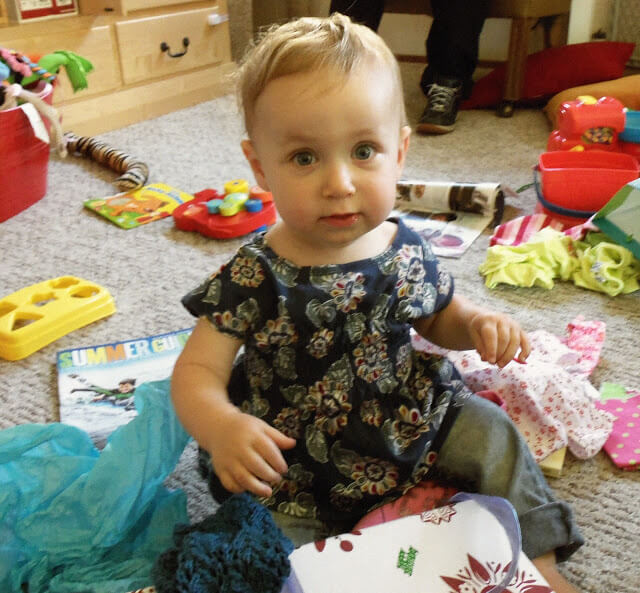 Happy warm days to you,
Stacy