For today's
Knitting and Crochet Blog Week
post, I'm going with the wild card topic, describing my perfect knitting day.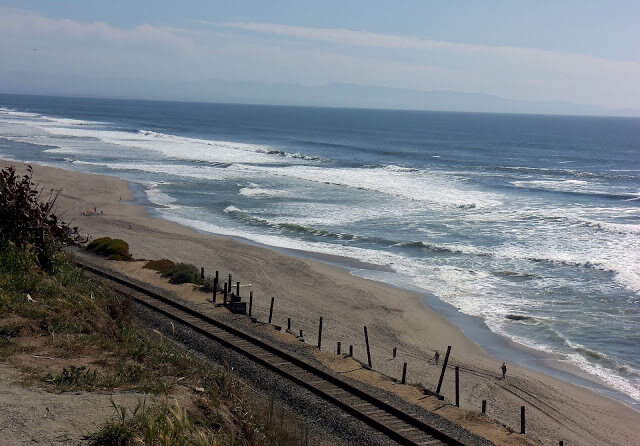 On my perfect knitting day, I'm staying in a house on the beach with a deck that overlooks the ocean. I knit something fairly mindless with long rows so I can frequently look out over the water, checking for birds, whales, and dolphins.
When I need a break, I drive to the local yarn shop and in indulge in whatever I want-- yarn, needles, magazines, books, etc.
I have a delicious, healthy lunch at a little cafe and browse through a knitting book while I eat.
At some point I take a delicious nap.
I keep a journal and pen by my side all day in case I get an idea for my own design.
When the day ends I crawl in to a soft, comfy bed and fall asleep with the sound of waves crashing outside my window.