I confess I'm relieved summer is almost over. We're in the midst of a drought here in California, but there are predictions we'll have an El Nino this winter and I can't wait for rain! I love cozy wet weather way more than dry hot days.
Lily keeping cool on a hot August day
I didn't do much knitting this summer-- just a stack of cotton wash cloths, my favorite item to knit.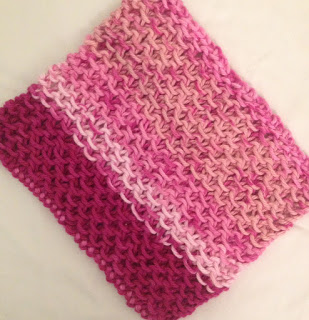 This stitch is called Chinese Waves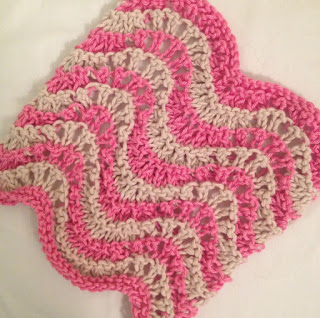 Feather & Fan pattern, my favorite
I've been on a big YA (young adult) book kick the last few months. One of the best was Boys Don't Knit (In Public). Funny, funny, funny! It reminded me of Marion Keyes' early books. I'm excited to read the next in the series.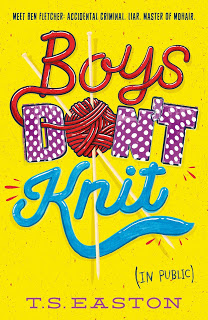 It was written by a man who doesn't knit!
I did lots of treasure hunting for goodies for my Etsy store,
Tiny Sacred Things
. One of the best finds was this pair of Lantern Moon
rosewood knitting needles
. So light and gorgeous and lovely to knit with. (They are still available in my store if you are interested.)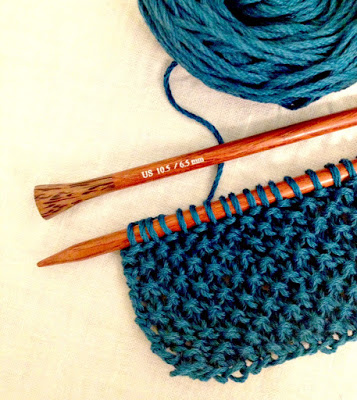 Are you glad summer is ending?